About 5 Star Concrete Coatings LLC - An Avon Floor Coatings Contractor You Can Count On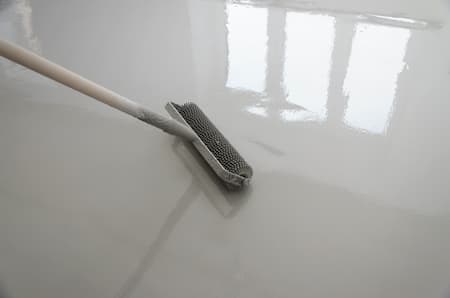 If you're ready to change or upgrade your home or business flooring but don't know where to start, you've come to the right place. 5 Star Concrete Coatings LLC is Avon's most trusted floor coatings contractor offering all kinds of services for both residential and commercial spaces. Our team is made up of seasoned professionals with 20 years of experience, meaning when it comes to concrete coatings in Avon, we know what we're doing! Whether we're working on commercial floor coatings for warehouses or residential floor coatings for your home's master bathroom, 5 Star Concrete Coatings LLC is the floor coatings contractor you can trust for the best in service and results.
It's important to us that our community can trust us to be the floor coatings contractor they can depend to take dull, lack-luster floors and turn them into something beautiful as well as long-lasting. We strive to provide our customers with excellent workmanship, ensuring every coating is applied the right way every single time, which leads us to our motto: There is only one way-- the right way! When you're ready to work with a floor coatings contractor you know has your best interest in mind, just give us a call, and don't forget to ask us about the 15-year warranty we have on our work and products.
Latest articles & news
Top 3 Garage Flooring Options For Your Man Cave

While there are plenty of things you can do in Avon, there's nothing like having a place to do your own thing than in your own man cave. If you've been thinking about getting rid of the junk in your garage to turn it into a […]

How To Take Care Of Commercial Concrete Coatings

While the commercial concrete coatings you can get from pros like 5 Star Concrete Coatings LLC are super tough, they still need to be cleaned and maintained. You've invested in your Floor Shield flooring already, whether you inherited it after buying the building or you paid […]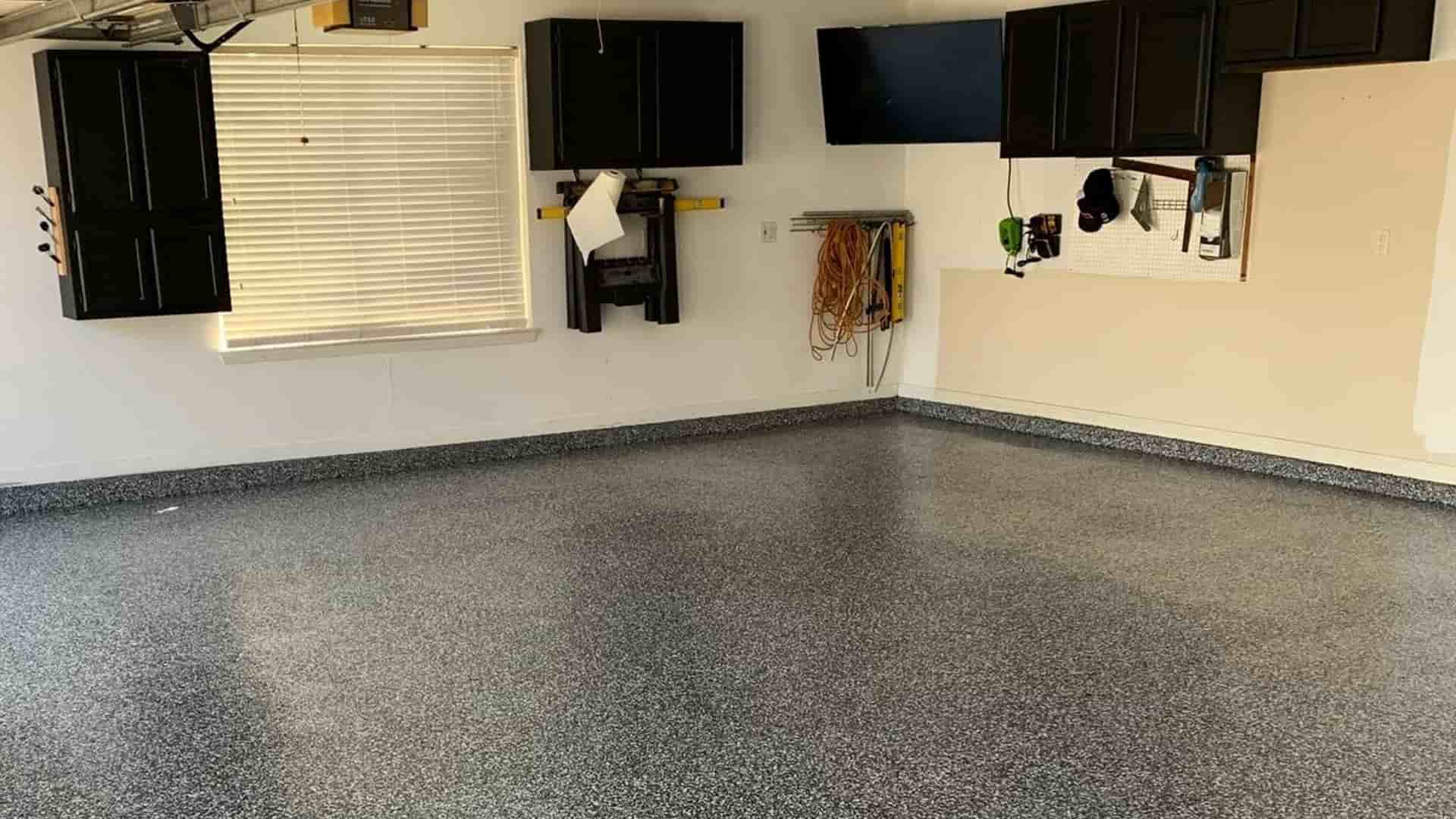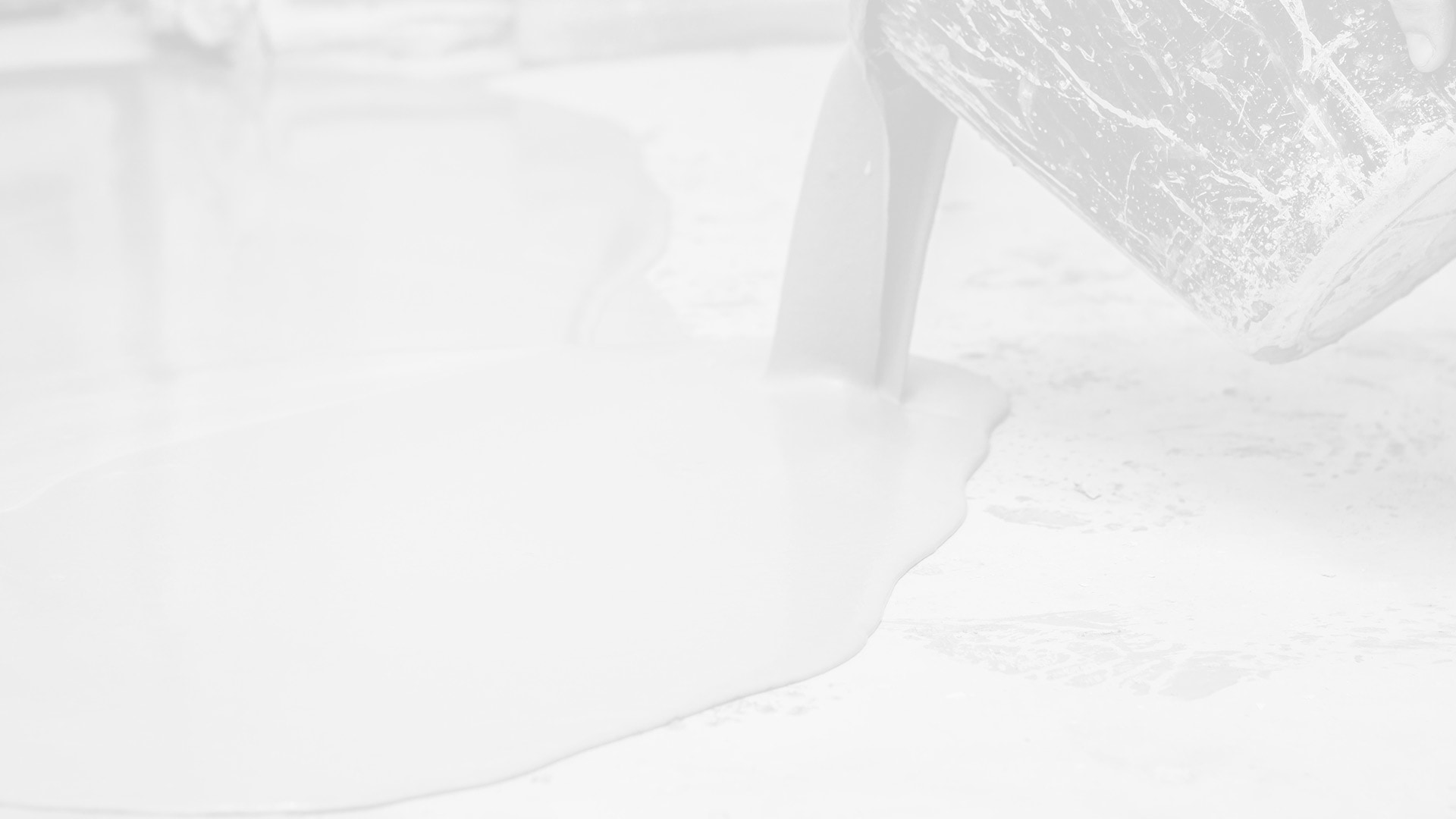 Call your Bloomfield concrete coating experts today!