Polyaspartic Warehouse Floor Coating That Is More Versatile Than Epoxy Flooring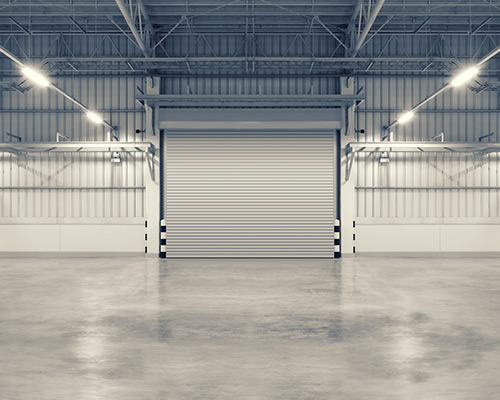 When you've got heavy machinery, costly equipment, and a team full of hard workers on your Avon warehouse floor, you need something better than standard concrete. 5 Star Concrete Coatings LLC is happy to provide businesses with warehouse floor coatings to ensure safety, durability, and ease of maintenance for your commercial space. Our skilled team has over twenty years of experience applying Floor Shield products to both residential and commercial floors, and we want to show you just how amazing our concrete coatings in Avon can be for your business. No matter if your primary concern is safety, maintenance, or even style, we have the perfect warehouse floor coating for you in a variety of colors and systems, including:
Flake

Quartz

Solid

Clear

Or any number of combinations you desire
When you're ready to experience warehouse floor coatings that are durable, impact-resistant, and are sure to enhance and transform your Avon business, call 5 Star Concrete Coatings LLC today.
A Cleaner & Brighter Alternative To Epoxy Flooring
Innovative flooring solutions are vital when it comes to your warehouse. The purpose of your warehouse is to hold large quantities of products before they're sold, and using the space efficiently and resourcefully is key. This can often mean pallets stacked on top of each other and lots of foot traffic in and out of the space, putting some pretty heavy demands on your floor. With Floor Shield products from 5 Star Concrete Coatings LLC, your warehouse floor will be stronger and more durable, up to four times more durable than conventional epoxy flooring!
Another bonus is that our products are virtually maintenance-free and create a brighter, more attractive look for your warehouse space. And, because Floor Shield warehouse floor coatings create a seamless surface, cleaning and drying your floors is easier than ever before. Your employees will benefit from the non-slip nature of our products and your flooring will last years longer than other warehouse floor coatings. We offer Floor Shield products for warehouses, kennels, and even showroom floor coating, so call us today no matter what your concrete coating needs may be.
4X MORE DURABLE THAN EPOXIES RESISTANT TO CHEMICALS SCRATCH RESISTANT CHIP RESISTANT RESISTS FADING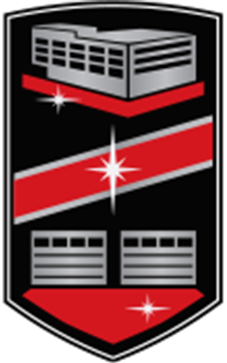 STATE OF THE ART 100% POLYASPARTIC COATING SYSTEM. SUPERIOR ADHESION, QUICK DRYING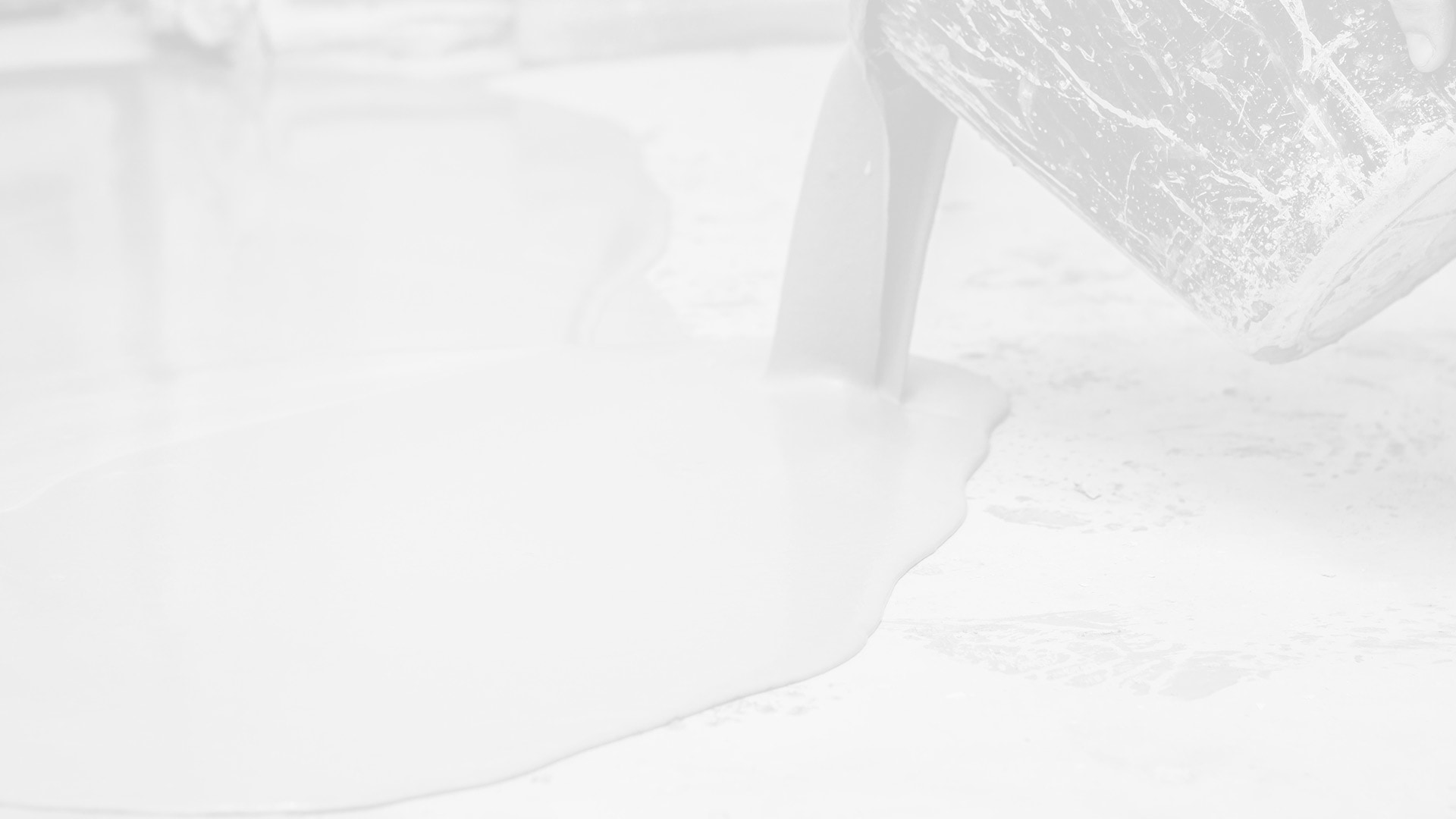 Call your Bloomfield concrete coating experts today!