Residential Floor Coatings To Transform For Nearly Any Room Of Your Avon Home
When you're looking for high-quality residential floor coatings for your home in Avon, the only name to call is 5 Star Concrete Coatings LLC. We offer an expansive range of colors, styles, and finishes for you to choose from for any room in your home. Whether your bathroom flooring could use a stylish upgrade or you're tired of your stained, cracked garage flooring, we've got a concrete coating solution for you! Installation and drying take no time at all, and because Floor Shield coatings are odorless, you can get right back to using your room. Manufactured with a two-component system, our residential floor coatings will give you seamless flooring with a tough finish that seals the surface tightly. Any colors or finishes you choose will last for years to come and will never fade.
5 Star Concrete Coatings LLC is proud to be the number one provider of concrete coatings for Avon. Find out what makes us the pros in residential floor coatings by giving us a call or reading a little more about the products we offer.
Latest articles & news
Top 3 Garage Flooring Options For Your Man Cave

While there are plenty of things you can do in Avon, there's nothing like having a place to do your own thing than in your own man cave. If you've been thinking about getting rid of the junk in your garage to turn it into a […]

How To Take Care Of Commercial Concrete Coatings

While the commercial concrete coatings you can get from pros like 5 Star Concrete Coatings LLC are super tough, they still need to be cleaned and maintained. You've invested in your Floor Shield flooring already, whether you inherited it after buying the building or you paid […]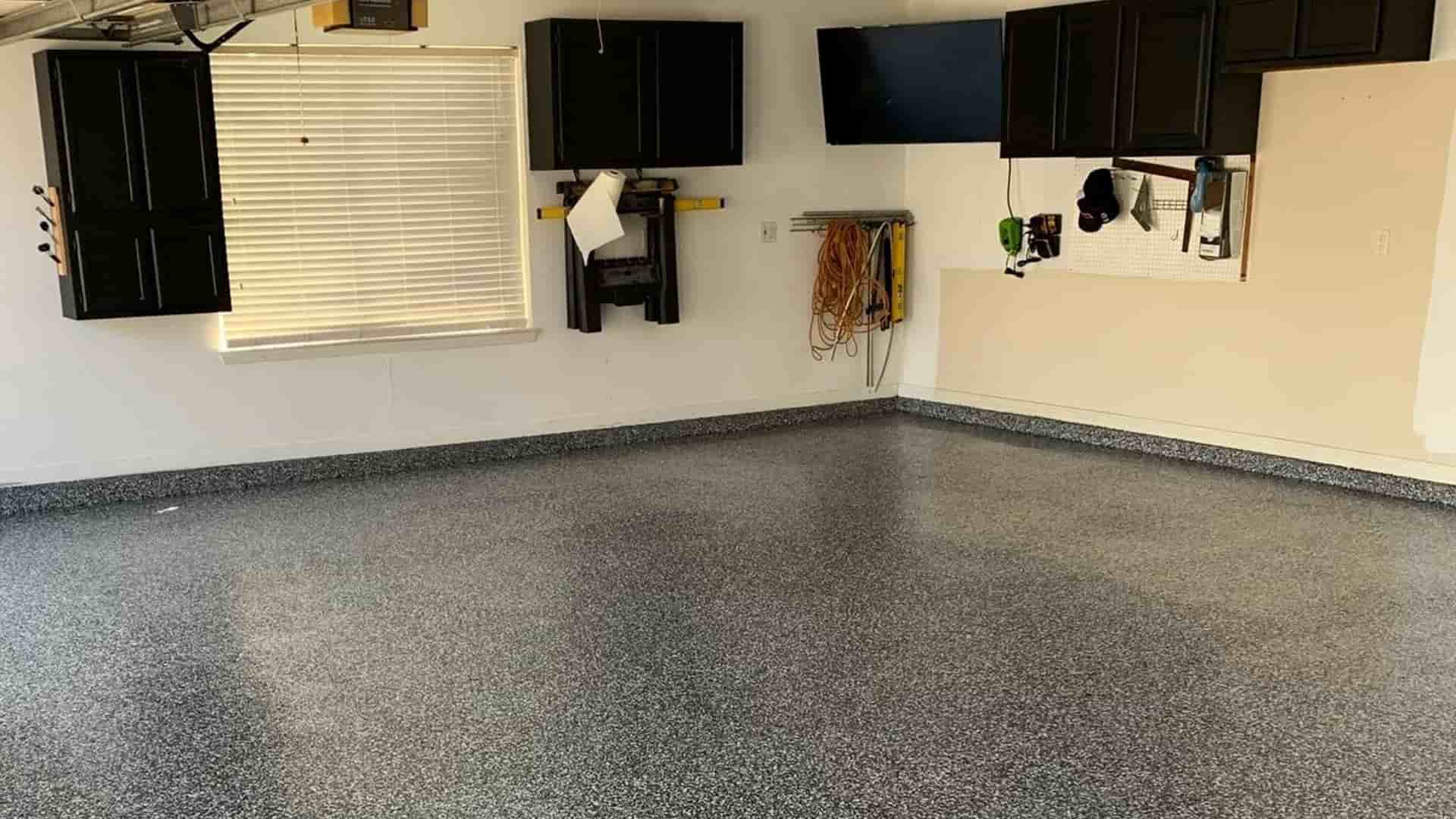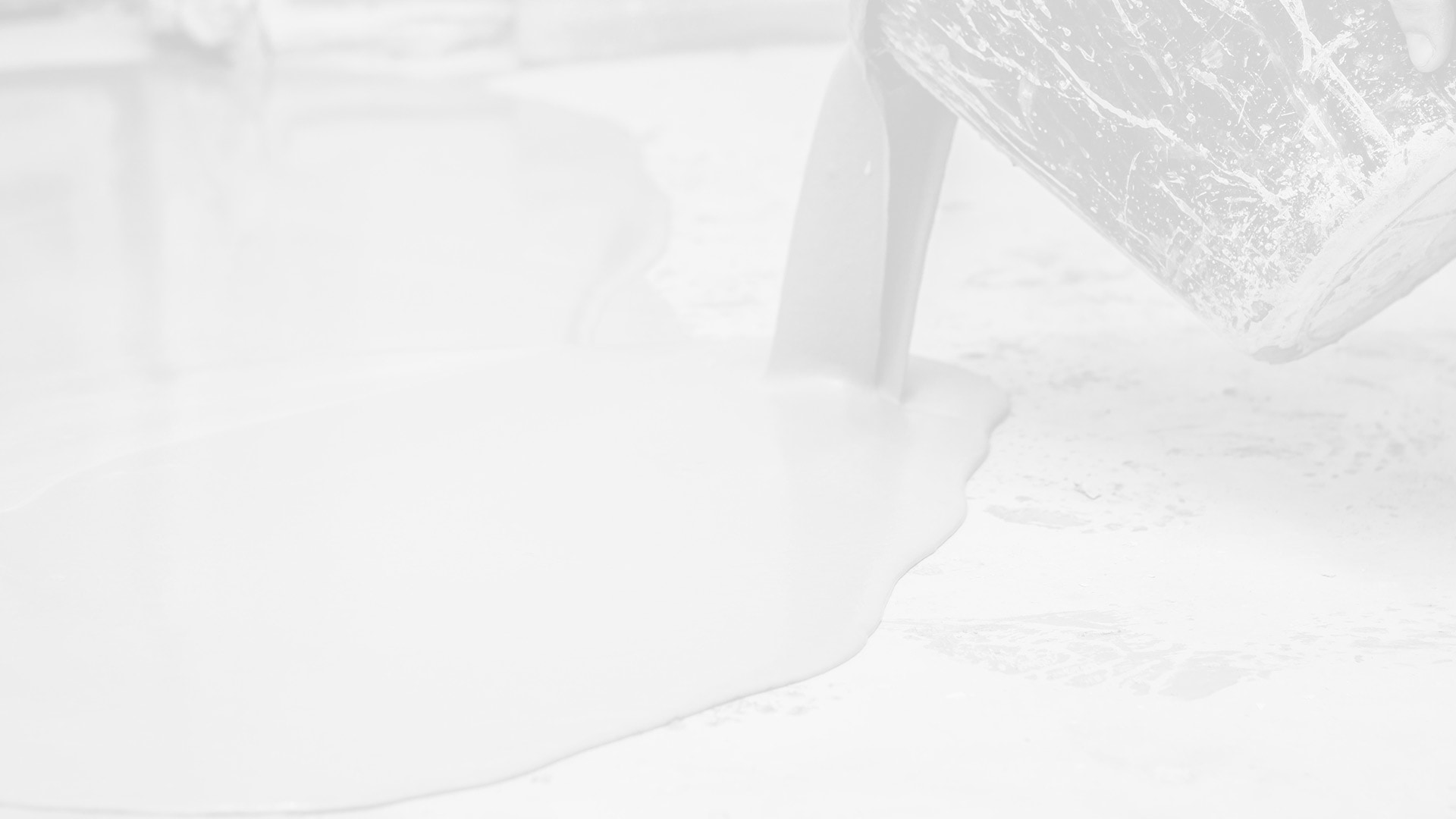 Call your Bloomfield concrete coating experts today!