How Our Commercial Floor Coatings Can Protect Your Avon Business
When you're looking for commercial floor coatings in the Avon area, it's well worth choosing a local company with plenty of experience. You need your commercial floors to be safe, slip-resistant, highly durable, beautiful, and long-lasting. 5 Star Concrete Coatings LLC is the Avon concrete coating contractor that provides superior services to home and business owners alike.
We make sure your Avon concrete coatings can stand up well to a lot of serious wear and tear in and around your business. You'll have a skid-resistant, slip-resistant Floor Shield system that offers your business years of beautiful performance and style. If you would like to discuss the custom detail work and styles we can offer in commercial concrete coatings, set up an estimate with us today. Our friendly staff will also be happy to answer any questions you may have when you call.
Latest articles & news
Top 3 Garage Flooring Options For Your Man Cave

While there are plenty of things you can do in Avon, there's nothing like having a place to do your own thing than in your own man cave. If you've been thinking about getting rid of the junk in your garage to turn it into a […]

How To Take Care Of Commercial Concrete Coatings

While the commercial concrete coatings you can get from pros like 5 Star Concrete Coatings LLC are super tough, they still need to be cleaned and maintained. You've invested in your Floor Shield flooring already, whether you inherited it after buying the building or you paid […]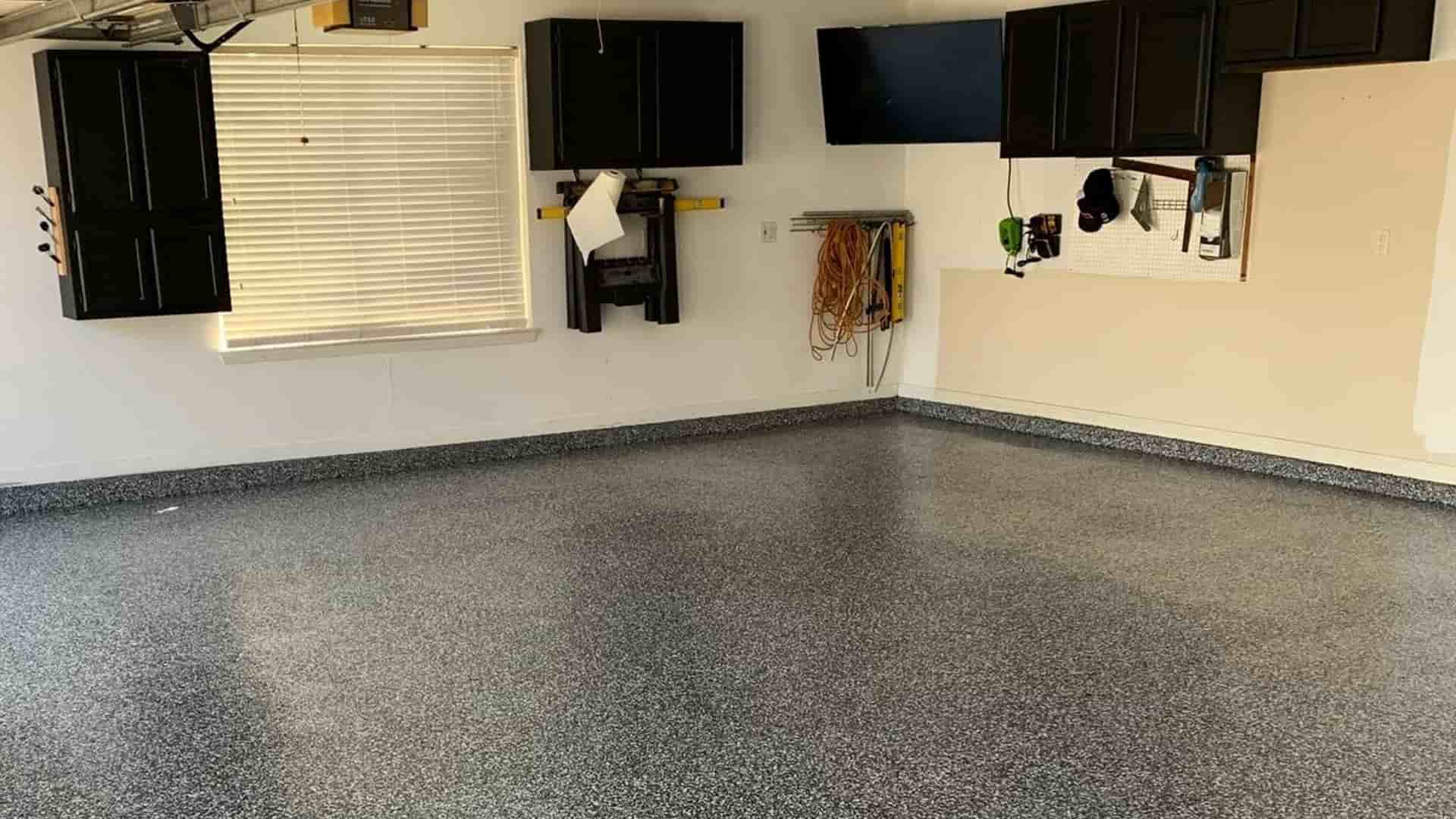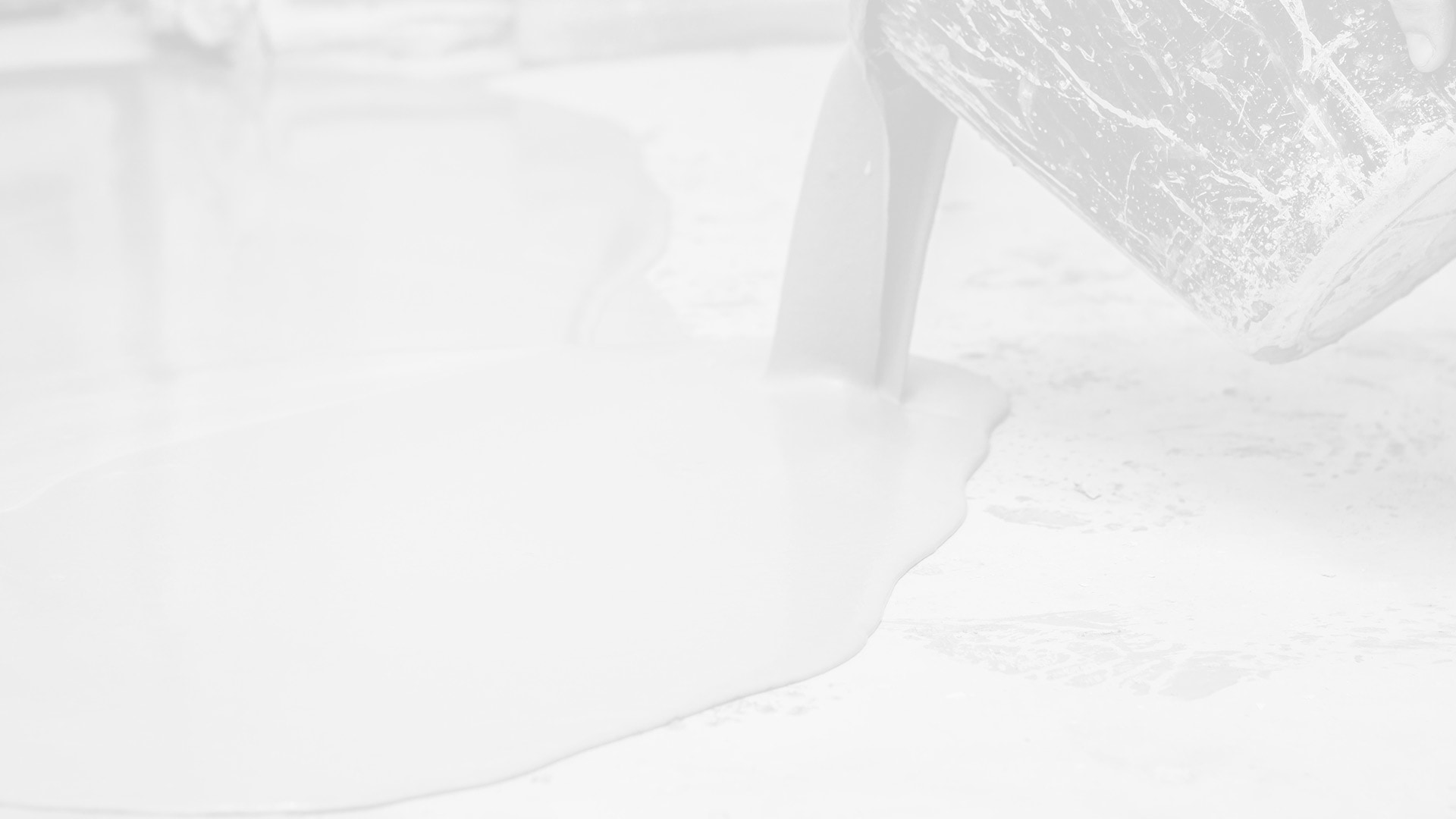 Call your Bloomfield concrete coating experts today!