Top Concrete Coatings Specialist Helping Farmington, CT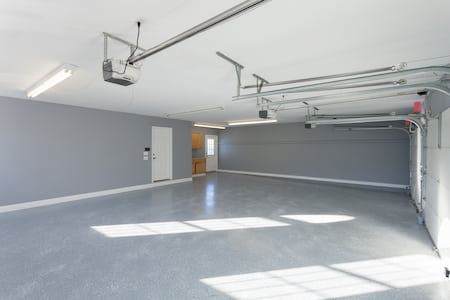 Are you ready to give your residential or commercial flooring in Farmington a makeover? Floor Shield concrete coatings are a wonderful alternative to that dirty, dingy look your floors are sporting now. You can get high-quality polyaspartic floor coatings for your home or business from our Farmington installation experts at 5 Star Concrete Coatings LLC.
Our concrete coatings specialists take on all-size jobs including warehouse, locker room, commercial kitchen, and gym floor coatings. We also design and install custom floor graphics and designs to give you a unique look that makes a bold statement. Why not have us install flooring that matches your decor or your favorite sports team? No matter the service we provide you with in Farmington, you'll get nothing but the most durable concrete coatings products and expert installation from our professional team at 5 Star Concrete Coatings LLC, so don't hesitate to call us today.
Farmington Garage Flooring
No matter if you use your garage to work on your car or to lift weights with your workout partner, you can count on 5 Star Concrete Coatings LLC for the best in polyaspartic garage flooring in Farmington. When we are finished with the work, you are going to love how great the garage flooring looks and how easy it is to maintain. Our primers, products, and sealers are quality-made so that they bond well to your concrete garage flooring. Plus, we can give you many options in colors and styles to make your garage floor look amazing. We are the garage flooring experts who can provide you with a completely transformed garage floor in just one visit!
Farmington's Trusted Floor Coatings Expert
Do you need floor coatings for your warehouse, commercial kitchen, or other business in Farmington? You and your business alike will benefit from our industrial-grade commercial polyaspartic coatings. We offer long-lasting commercial flooring systems that are made for high-traffic areas that are chemical-resistant and won't stain or fade. Our team provides nothing but an expert installation no matter how large or small your project is, and because of the quick drying time and odor-free Floor Shield products, you can get right back to work just a few hours after application. Our specialists have over twenty years of industry experience that you can take advantage of today. Contact us to schedule a free estimate, and we'll go over the details with you.
There are currently no reviews or testimonials; check back soon!
Latest articles & news
Top 3 Garage Flooring Options For Your Man Cave

While there are plenty of things you can do in Avon, there's nothing like having a place to do your own thing than in your own man cave. If you've been thinking about getting rid of the junk in your garage to turn it into a […]

How To Take Care Of Commercial Concrete Coatings

While the commercial concrete coatings you can get from pros like 5 Star Concrete Coatings LLC are super tough, they still need to be cleaned and maintained. You've invested in your Floor Shield flooring already, whether you inherited it after buying the building or you paid […]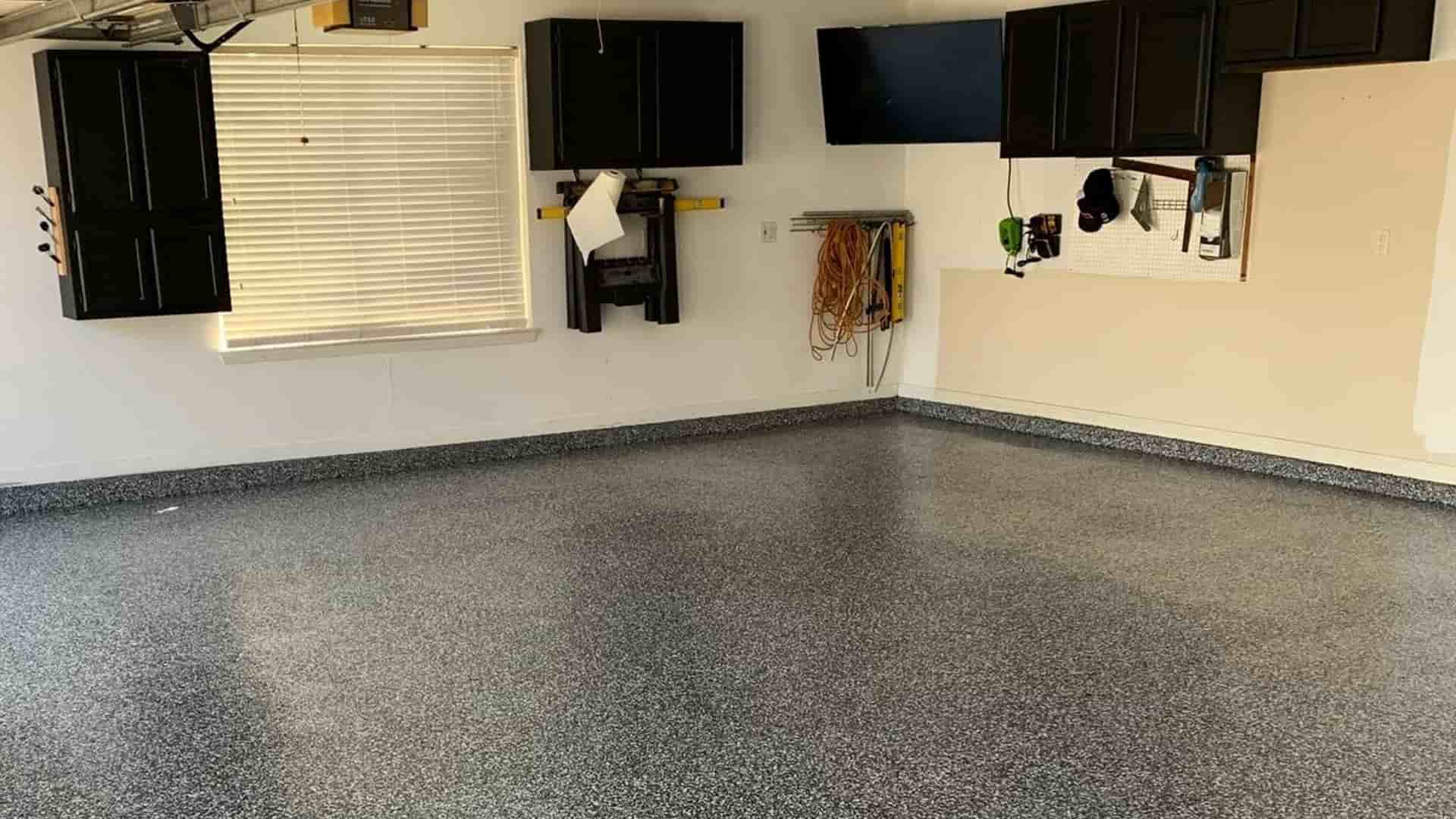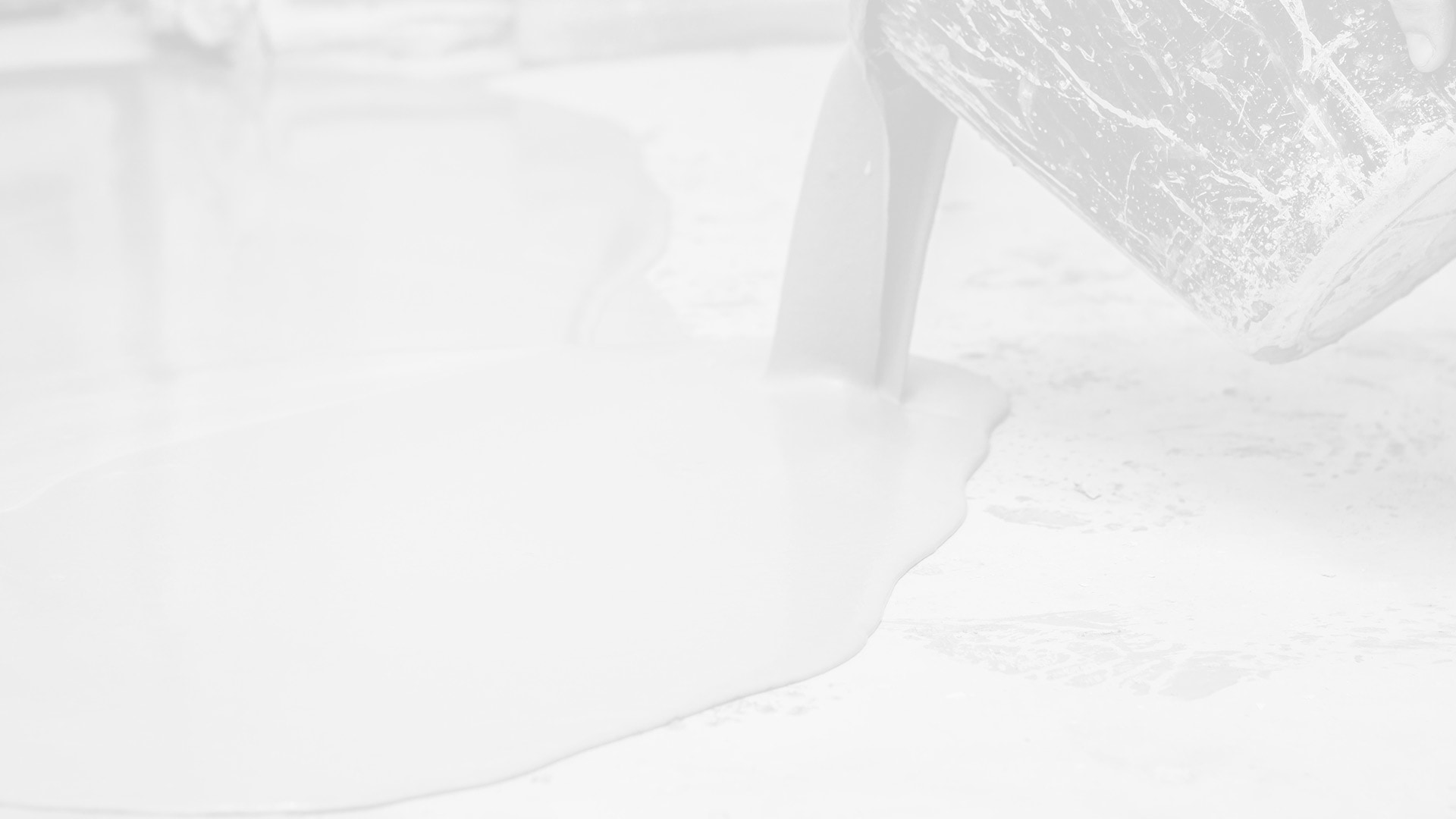 Call your Bloomfield concrete coating experts today!