A Concrete Coatings Company Helping Canton, CT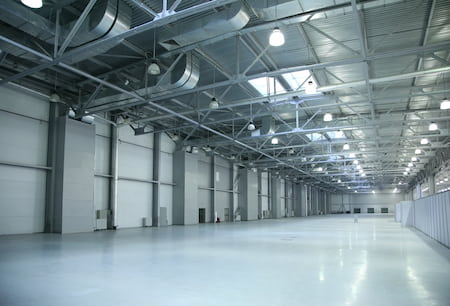 When it comes to hiring a concrete coatings installation company in the Canton area, the last thing you want is for the results to look like they were done by an amateur. It makes sense to hire a company in the area that has many years of installation experience. Let 5 Star Concrete Coatings LLC be that company for you. We provide highly durable Floor Shield products to commercial and residential clients alike. With the 20 years of experience we have, we can give you an amazing-looking floor that holds up well for much longer than conventional epoxy flooring.
We offer a wide variety of styles for your Canton home or business in flake, quartz, clear, and solid colors. We handle all-size jobs and don't subcontract our work out so we can maintain our quality standards at all times. We can offer you a complimentary consultation and free estimate today! Discuss your needs with a concrete coatings specialist and learn more about what our products can do for your home or business in Canton.
Canton's Provider Of High-Quality Garage Flooring
If you're interested in an industrial-grade garage flooring solution that can last for years on end, calling 5 Star Concrete Coatings LLC is the smart move to make. Whether it's for your Canton home or business, our garage flooring systems will surely give you bright, attractive, and long-lasting floors. You won't have to worry about oil or grease stains on your garage floors anymore- our Floor Shield products are resistant to all kinds of damage, including acid spills. We offer several high-performance solutions with many colors and styles to choose from that will make your garage floors look amazing. Let's talk about your options and go over the details of your concrete coatings project in Canton today.
Expert Installations For Floor Coatings In Canton
It takes a lot of experience to apply Floor Shield concrete coatings perfectly. There are specific steps and techniques involved that only true professionals can do to give you the best results. At 5 Star Concrete Coatings LLC, our Canton specialists have decades of experience in installing polyaspartic coatings in homes and businesses. We use only professional-grade products that offer an industrial-strength surface. They are highly adhesive with quick drying times and are made for high-performance use in any kind of environment. Give our team a call when you're ready to experience the high-quality installation and products we offer to Canton.
There are currently no reviews or testimonials; check back soon!
Latest articles & news
Top 3 Garage Flooring Options For Your Man Cave

While there are plenty of things you can do in Avon, there's nothing like having a place to do your own thing than in your own man cave. If you've been thinking about getting rid of the junk in your garage to turn it into a […]

How To Take Care Of Commercial Concrete Coatings

While the commercial concrete coatings you can get from pros like 5 Star Concrete Coatings LLC are super tough, they still need to be cleaned and maintained. You've invested in your Floor Shield flooring already, whether you inherited it after buying the building or you paid […]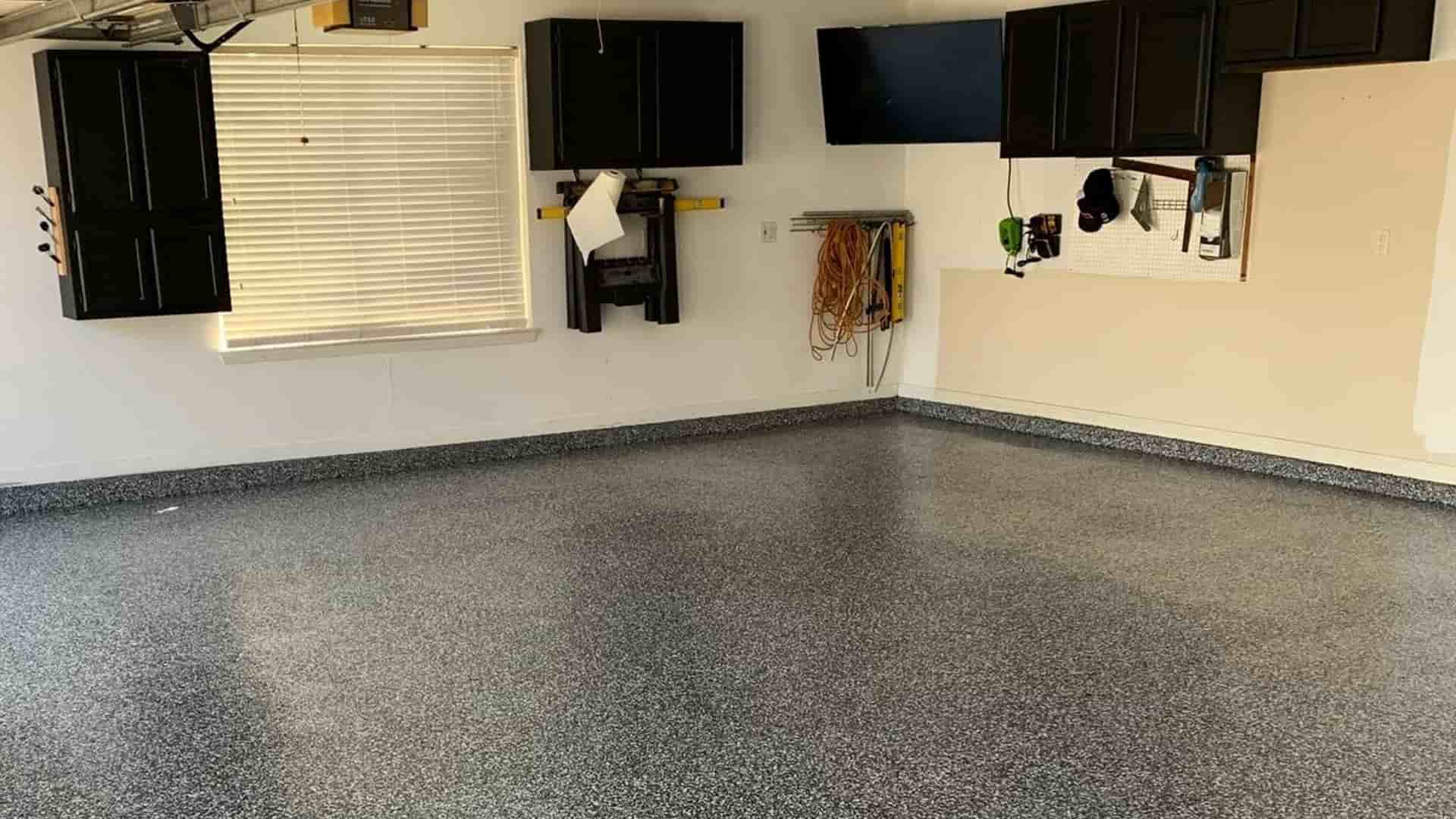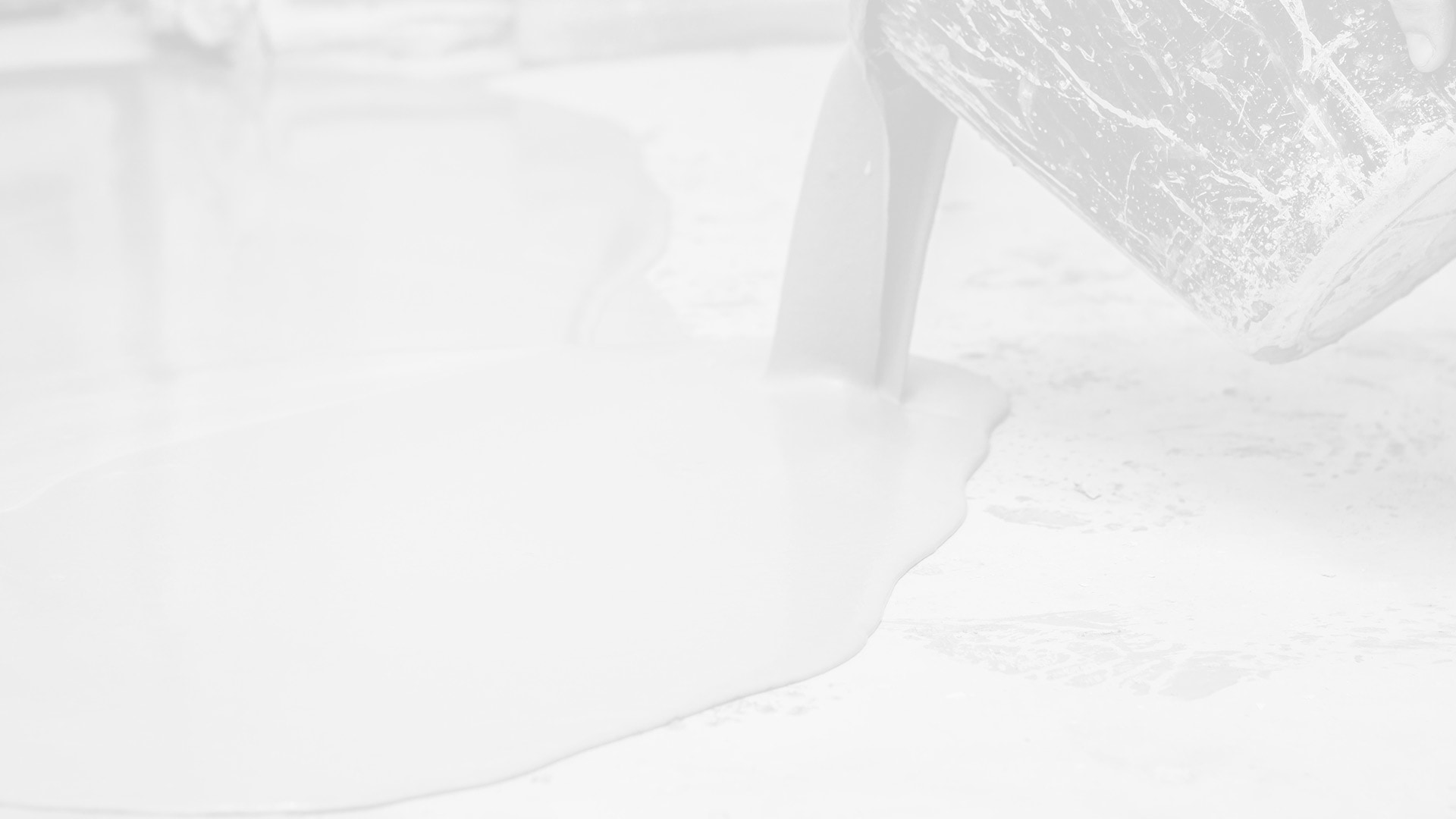 Call your Bloomfield concrete coating experts today!