Showroom Floor Coating By 5 Star Concrete Coatings LLC: More Durable Than Traditional Showroom Epoxy Flooring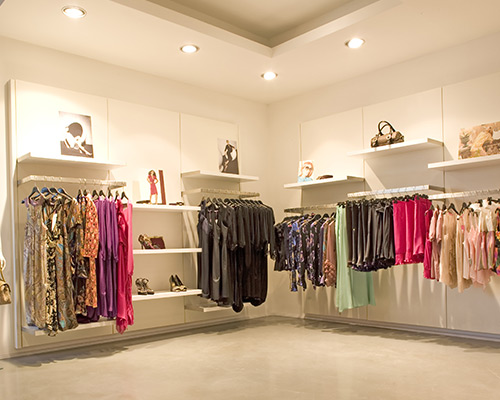 When it comes to your Avon business, your showroom floor is almost as important as the products you're advertising. That's why choosing the right showroom floor coating is vital for both the beauty and success of your business. 5 Star Concrete Coatings LLC is proud to be the company offering a variety of decorative options that are durable, low-maintenance, and affordable for all business types in Avon.
Showroom floors that are enhanced and protected by Floor Shield polyaspartic coatings can easily endure heavy foot traffic, heavy impact, and even mile acid damage. Not only that, your polyaspartic showroom floor coating will keep its brand new look for years, without fading, yellowing, or scratching, so you can always love the way your Avon showroom floor looks and feels.
You can save thousands of dollars every year in reduced maintenance and repair costs when you choose concrete coatings in Avon from 5 Star Concrete Coatings LLC. You'll never have to wax or polish your showroom floor again because of Floor Shield's natural and long-lasting shine, and there are no seams you'll have to clean or replace. To keep your showroom floor coating looking good, all you have to do is sweep and mop and that's it!
More Durable Than Showroom Epoxy Flooring
Polyaspartic coatings from Floor Shield simply can't be beaten by traditional epoxy flooring. Epoxy coatings are slowly becoming obsolete as stronger, more durable showroom floor coatings like the ones we offer at 5 Star Concrete Coatings LLC are being developed. Our products are four times more durable than conventional epoxy coatings and are resistant to chemicals, scratches, chips, and any other damage you can imagine. They are quick-drying and adhere perfectly to your existing flooring, and because they're odorless and VOC-free, you don't have to wait days to get back into your showroom space- you can start working right away.
When you want to enjoy all of these benefits and much more, call on 5 Star Concrete Coatings LLC in Avon. Our polyaspartic coatings can be used to beautify and transform any commercial or residential floor surface, from warehouse floor coatings to locker room coatings and more. You won't be disappointed when you work with the number one concrete coatings team in the area.
4X MORE DURABLE THAN EPOXIES RESISTANT TO CHEMICALS SCRATCH RESISTANT CHIP RESISTANT RESISTS FADING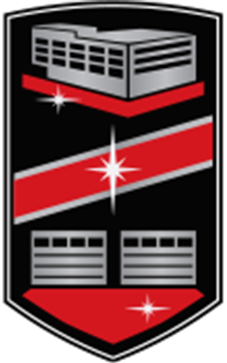 STATE OF THE ART 100% POLYASPARTIC COATING SYSTEM. SUPERIOR ADHESION, QUICK DRYING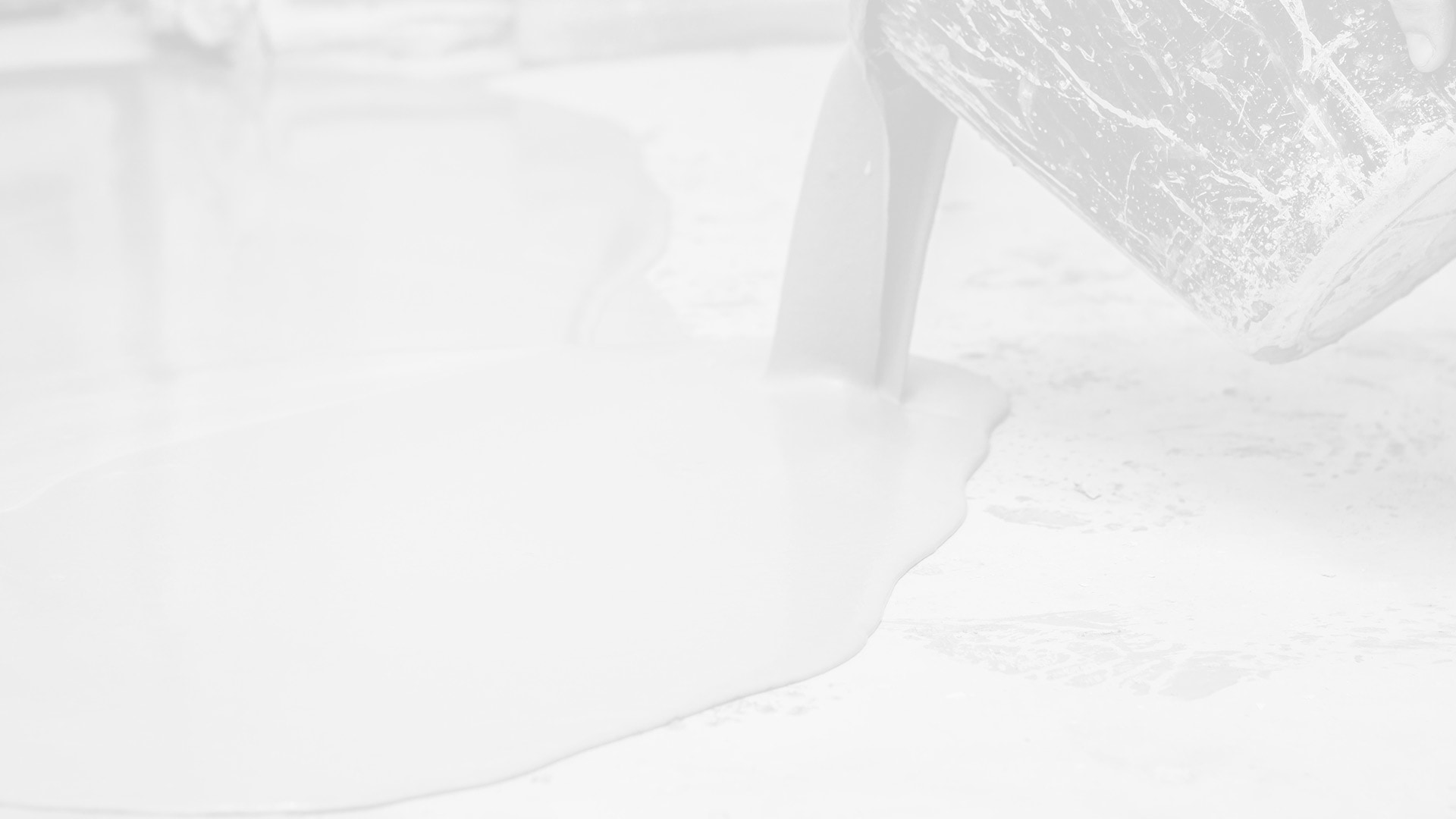 Call your Bloomfield concrete coating experts today!