Avon Quartz System For Beautiful, Easy To Maintain Flooring
Our most popular system for businesses, warehouses, and outdoor areas. Quartz granules add a pop of color to customize your floor as well as added anti-slip protection. From your home's laundry, basement, garage, or patio to commercial kitchens, classrooms, and retail stores, Floor Shield Quartz Polyaspartic coating systems give you the bright, clean look you want with the protection and durability you demand!
Benefits Of A Polyaspartic Coating
As little as 5-6 hour application and walk-on return to service.
All season application in 0° - 100° F temperatures.
Manufactured with polyaspartic resin technology, a two-component coating system.
Up to 4 times more durable than epoxy flooring.
Seamless flooring with a tough, hard, pore-free finish that seals the surface.
Colors will not fade or yellow due to age or exposure to sunlight or UV lighting.
Virtually maintenance free! Sweep or wet mop for a like-new finish.
4x More Durable Than Epoxy Flooring RESISTANT TO CHEMICALS SCRATCH RESISTANT CHIP RESISTANT RESISTS FADING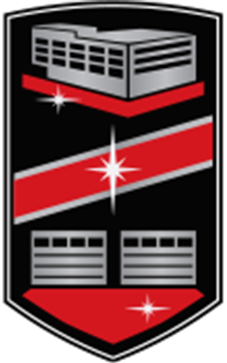 STATE OF THE ART 100% POLYASPARTIC COATING SYSTEM. SUPERIOR ADHESION, QUICK DRYING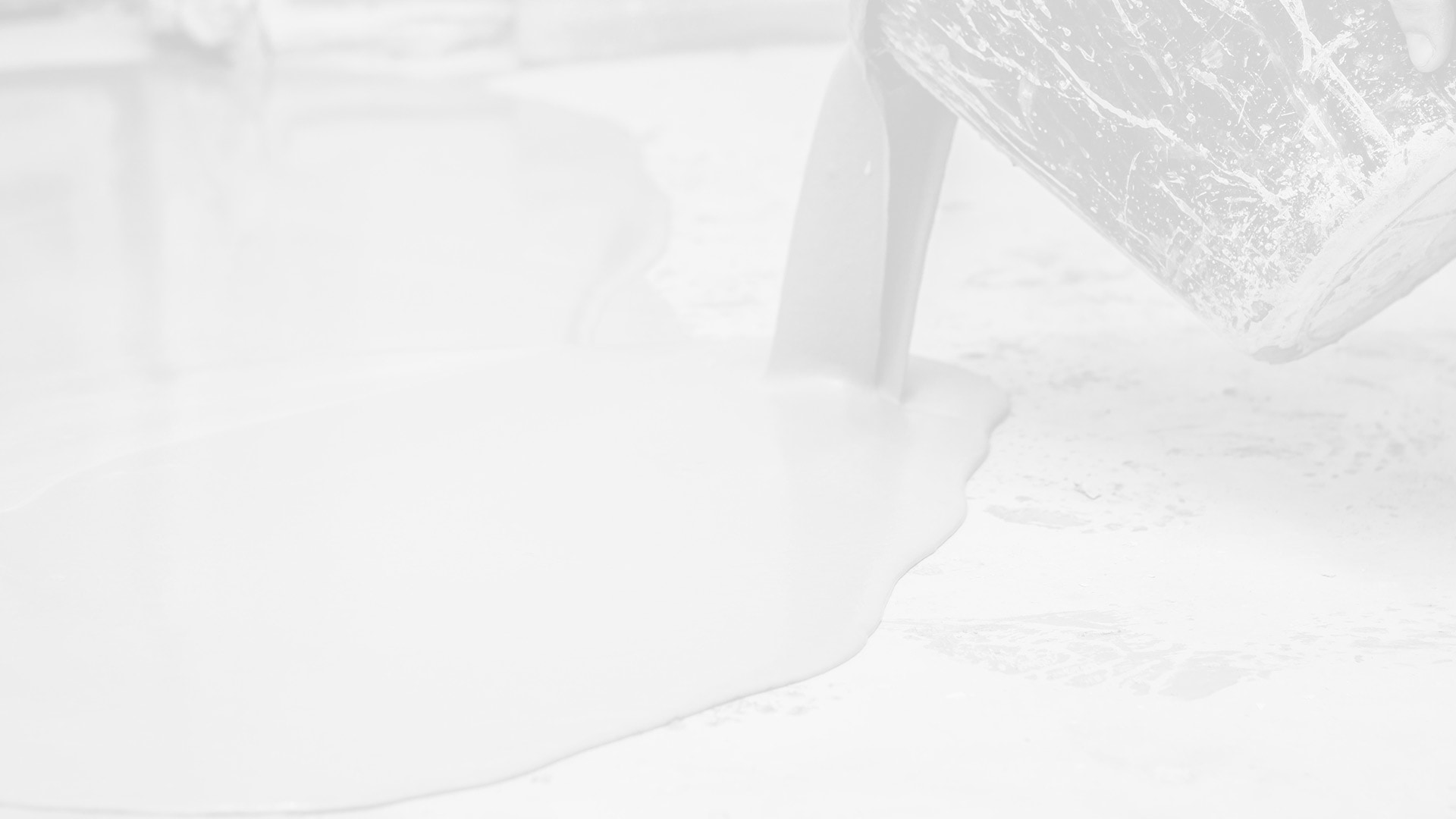 Call your Bloomfield concrete coating experts today!