Frequently Asked Concrete Coatings Questions - Answered By 5 Star Concrete Coatings LLC
When it comes to concrete coatings in Avon, there's only one company to trust, and that's 5 Star Concrete Coatings LLC. Our polyaspartic floor coatings are highly customizable and are sure to last in any environment you need them for. It's normal to have a few questions about our services or the products we offer, so we've tried to answer some of our most common questions here. Just give us a call if you don't see the answer to your question on this page and we'll be happy to give you the information you need over the phone.
You bet it is. Our polyaspartic floor coatings won't fade or turn yellow when exposed to sunlight and UV rays, meaning you can have them installed in pretty much any exterior space you can think of. These concrete coatings are specifically designed to resist the elements, so you won't have to worry about them becoming damaged when exposed to UV light.
Polyaspartic flooring is far more durable than epoxy flooring options. It won't chip, scuff, or scratch, whereas epoxy flooring is more prone to abrasion. Unlike epoxy, polyaspartic flooring is virtually odorless and takes much less time to dry, making getting back to work quicker, easier, and safer. Pretty much the only thing epoxy coatings have on polyaspartic coatings is the price-- but you will definitely get more bang for your buck when you choose to go with polyaspartic flooring.
Yes! Our products are extremely customizable and come in a variety of colors, textures, and finishes so you can have the durable AND beautiful flooring you've been dreaming about. From showroom floor coating to kitchen flooring and everything in between, you can get any color or style you can imagine.
Floor Shield coatings have quickly become one of the most durable coatings used in commercial and industrial environments. No matter what kind of traffic you're dealing with, from heavy foot traffic in a warehouse or even trucks and heavy machinery in a production plant, Floor Shield polyaspartic coatings can take on just about anything your industrial or commercial business throws its way.
Latest articles & news
Top 3 Garage Flooring Options For Your Man Cave

While there are plenty of things you can do in Avon, there's nothing like having a place to do your own thing than in your own man cave. If you've been thinking about getting rid of the junk in your garage to turn it into a […]

How To Take Care Of Commercial Concrete Coatings

While the commercial concrete coatings you can get from pros like 5 Star Concrete Coatings LLC are super tough, they still need to be cleaned and maintained. You've invested in your Floor Shield flooring already, whether you inherited it after buying the building or you paid […]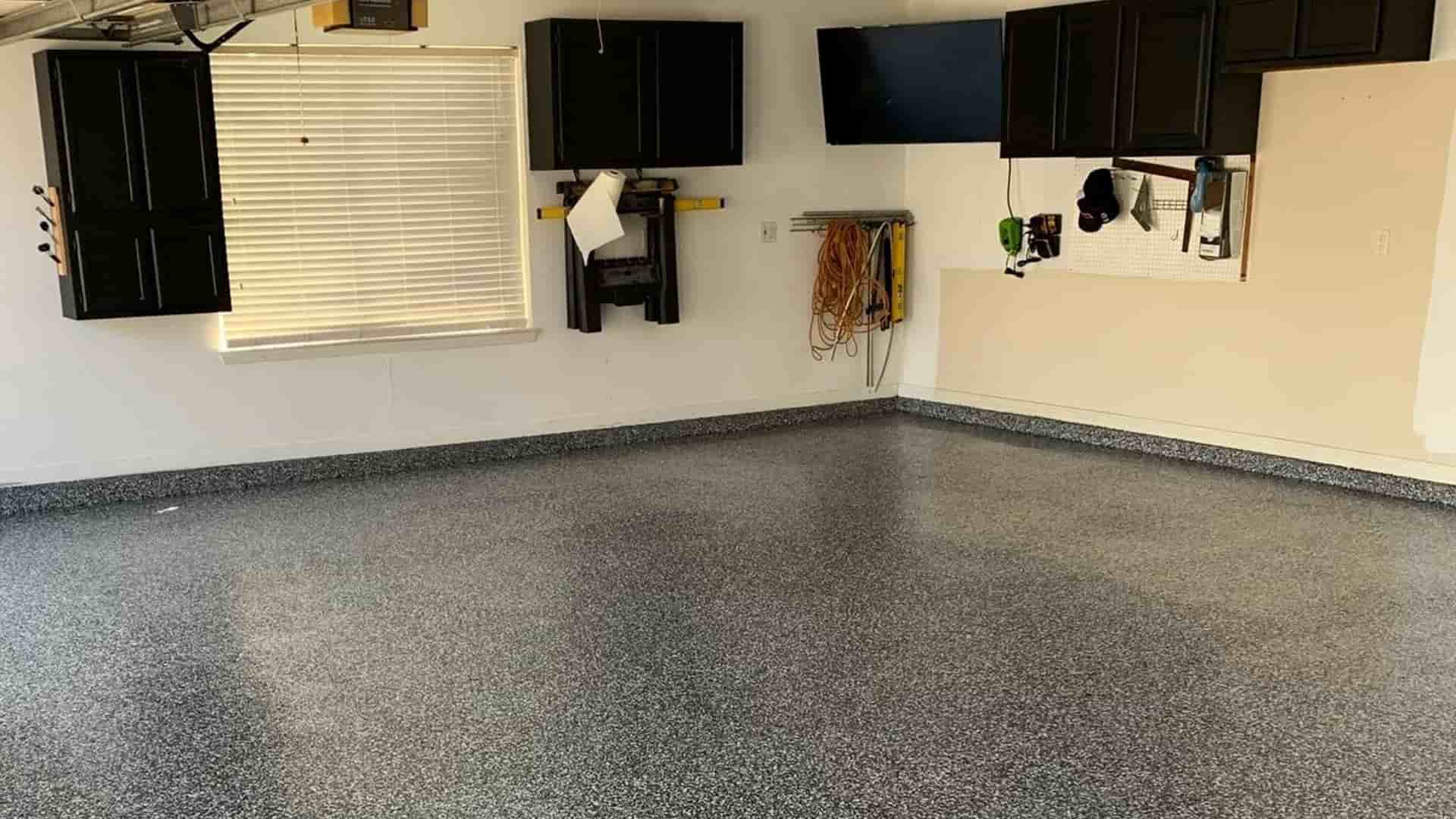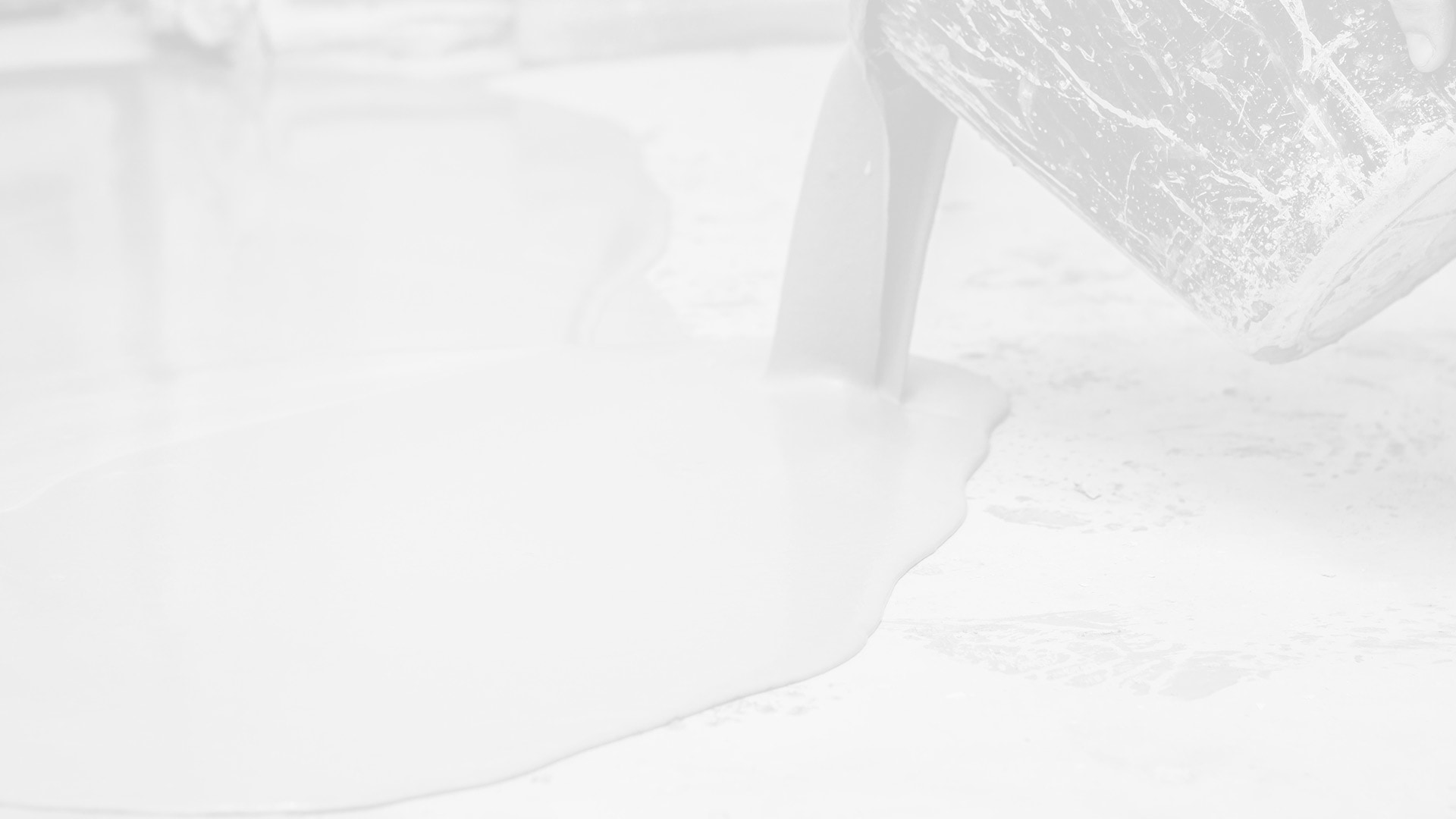 Call your Bloomfield concrete coating experts today!