Avon Gym Floor Coating That Is More Durable Than Gym Epoxy Flooring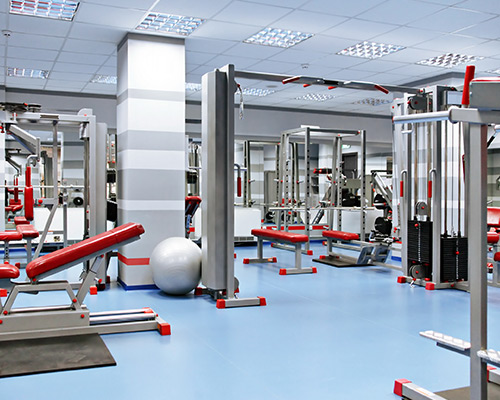 Whether you own a fitness center in Avon or have a home gym in your spare room, having a reliable gym floor coating is key for safety, health, and aesthetics. 5 Star Concrete Coatings LLC is happy to be the professional providing Floor Shield products that provide all of those things and more to gyms in our area. Your gym floor coating has to be able to hold up against all kinds of intense conditions, including heavy foot traffic, dumbbells, moisture from sweat and water, and much more. Your gym is a place of high activity, and you need a floor that can endure it all. The polyaspartic coatings we offer are the perfect solution. Not only will they last for years to come after application, but they also provide an easy-to-clean surface that is slip-resistant as well as pleasing to the eye.
No matter how big or small your gym space is, 5 Star Concrete Coatings LLC is the team that can take on giving you the best floor coatings you can imagine. With over 20 years of experience in the concrete coatings industry, we are certain that our customers will only be satisfied with the work we do for their gym floor coatings. To learn more about our products or make an appointment for your next project, call our Avon team today.
Improved Durability Over Gym Epoxy Flooring
Having the right kind of gym floor coating is important not only for creating a comfortable and pleasant environment but also for a durable one. Hundreds of people likely pass through your gym in a single day, meaning endless foot traffic and lots of the same impact. A gym floor that can hold up against those things and more is a reliable one, and you can get that with polyaspartic concrete coatings in Avon from 5 Star Concrete Coatings LLC.
Epoxy coatings have their benefits, but when it comes to strength and longevity, our concrete coatings have epoxy beaten. You won't find another gym floor coating that is as easy to clean, customizable, and resistant to slips and moisture as our Floor Shield products. From locker room floor coatings to bathroom flooring and everything in between, polyaspartic coatings from our Avon team can fit any need you have.
4X MORE DURABLE THAN EPOXIES RESISTANT TO CHEMICALS SCRATCH RESISTANT CHIP RESISTANT RESISTS FADING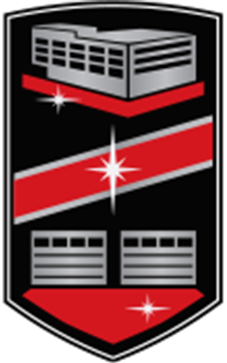 STATE OF THE ART 100% POLYASPARTIC COATING SYSTEM. SUPERIOR ADHESION, QUICK DRYING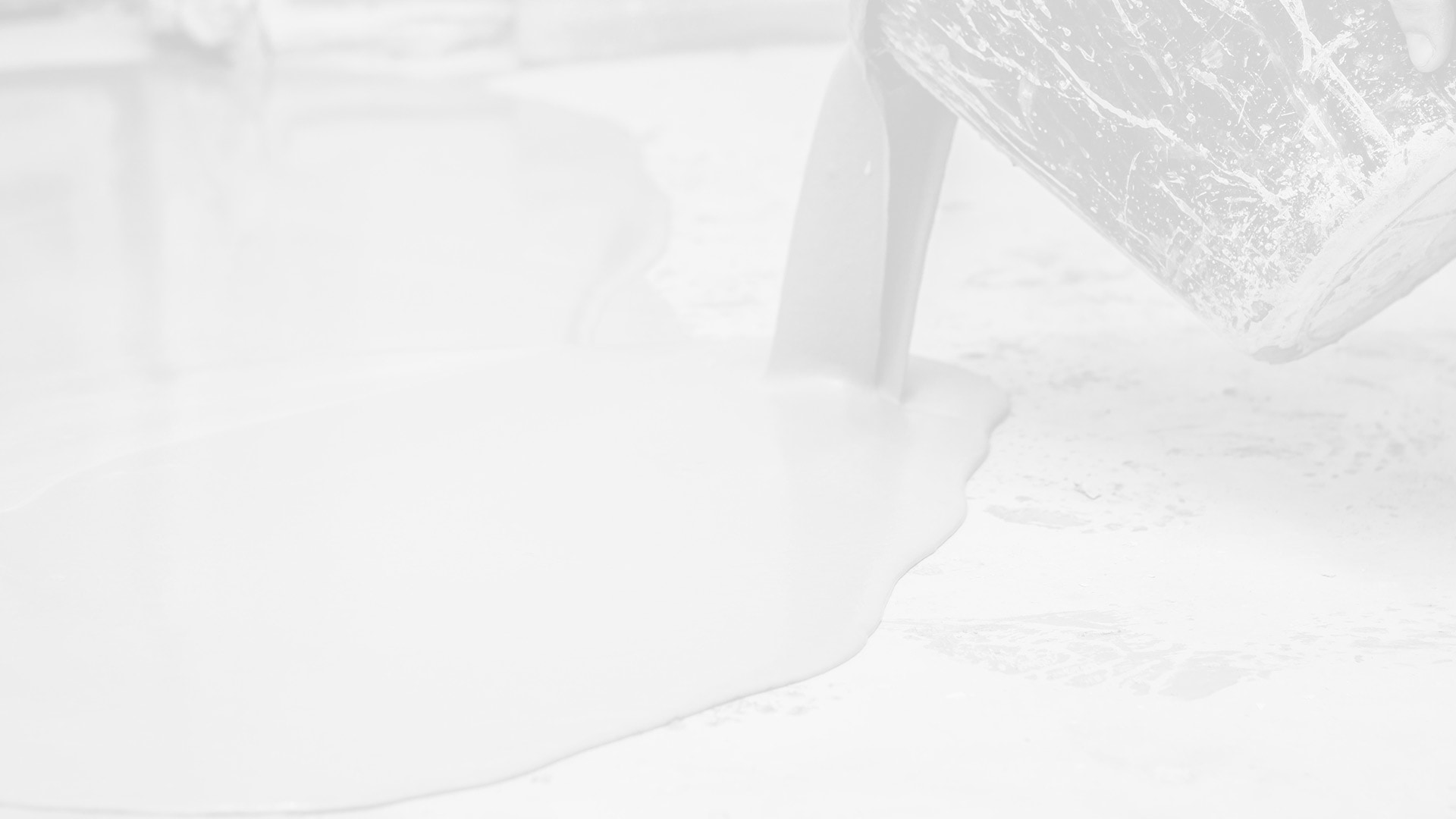 Call your Bloomfield concrete coating experts today!