Premium Concrete Coatings Specialists Serving Simsbury, CT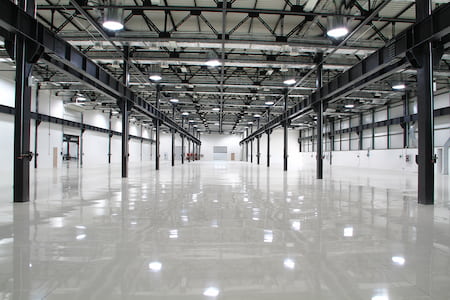 Do you want to work with a Simsbury concrete coatings specialist who offers hard-to-beat prices and high-quality products? If so, call on 5 Star Concrete Coatings LLC and let us be the company that can meet your needs! We provide residential and commercial concrete coatings for any flooring surface on and around your property. You'll get superior-quality flooring products and sealants as well as an expert installation that is done right.
Our concrete coating systems are made to last. Instead of fading, yellowing, or degrading in a decade, ours can last for years longer. This is because we only use industrial-grade products that are made to be used again and again. Whether you want to give your garage floors a new look or need our installation service for your warehouse facility, you'll get only the best from our team at 5 Star Concrete Coatings LLC.
Providing Commercial Floor Coatings For Simsbury
You need to operate your Simsbury business without worrying about floor damage like chips, scuffs, stains, and more. Concrete coating systems like Floor Shield are the perfect choice for any type of business you may be running. Our professionals install these protective and transformative flooring systems over old flooring in parking garages, restaurants, shopping malls, car dealerships, or anywhere else you want to protect your commercial flooring.
5 Star Concrete Coatings LLC is dedicated to providing expert installations using high-quality coatings that will serve your business for decades to come. If you're ready for durable, easy to apply, and maintenance-free concrete coatings for your Simsbury business, call us to set up your free estimate today. We'd love to go over the details of your project with you and provide you with a no-sales-pressure consultation.
Simsbury's Trusted Team Installing Garage Flooring
The garage flooring specialists at 5 Star Concrete Coatings LLC offer you a number of different solutions to transform the floors in your residential garage in Simsbury. You can choose a traditional look with a metallic flake system or go all-out with a designer showroom floor look. Our process is very flexible to create the custom color, style, and finish that you desire for your garage flooring.
The best thing about our concrete coatings is how well they waterproof and protect concrete. The products we use are expertly installed to make sure it adheres perfectly and provides a moisture barrier deep down inside the concrete. We install the entire garage flooring system correctly so you get long-term results out of your investment.
There are currently no reviews or testimonials; check back soon!
Latest articles & news
Top 3 Garage Flooring Options For Your Man Cave

While there are plenty of things you can do in Avon, there's nothing like having a place to do your own thing than in your own man cave. If you've been thinking about getting rid of the junk in your garage to turn it into a […]

How To Take Care Of Commercial Concrete Coatings

While the commercial concrete coatings you can get from pros like 5 Star Concrete Coatings LLC are super tough, they still need to be cleaned and maintained. You've invested in your Floor Shield flooring already, whether you inherited it after buying the building or you paid […]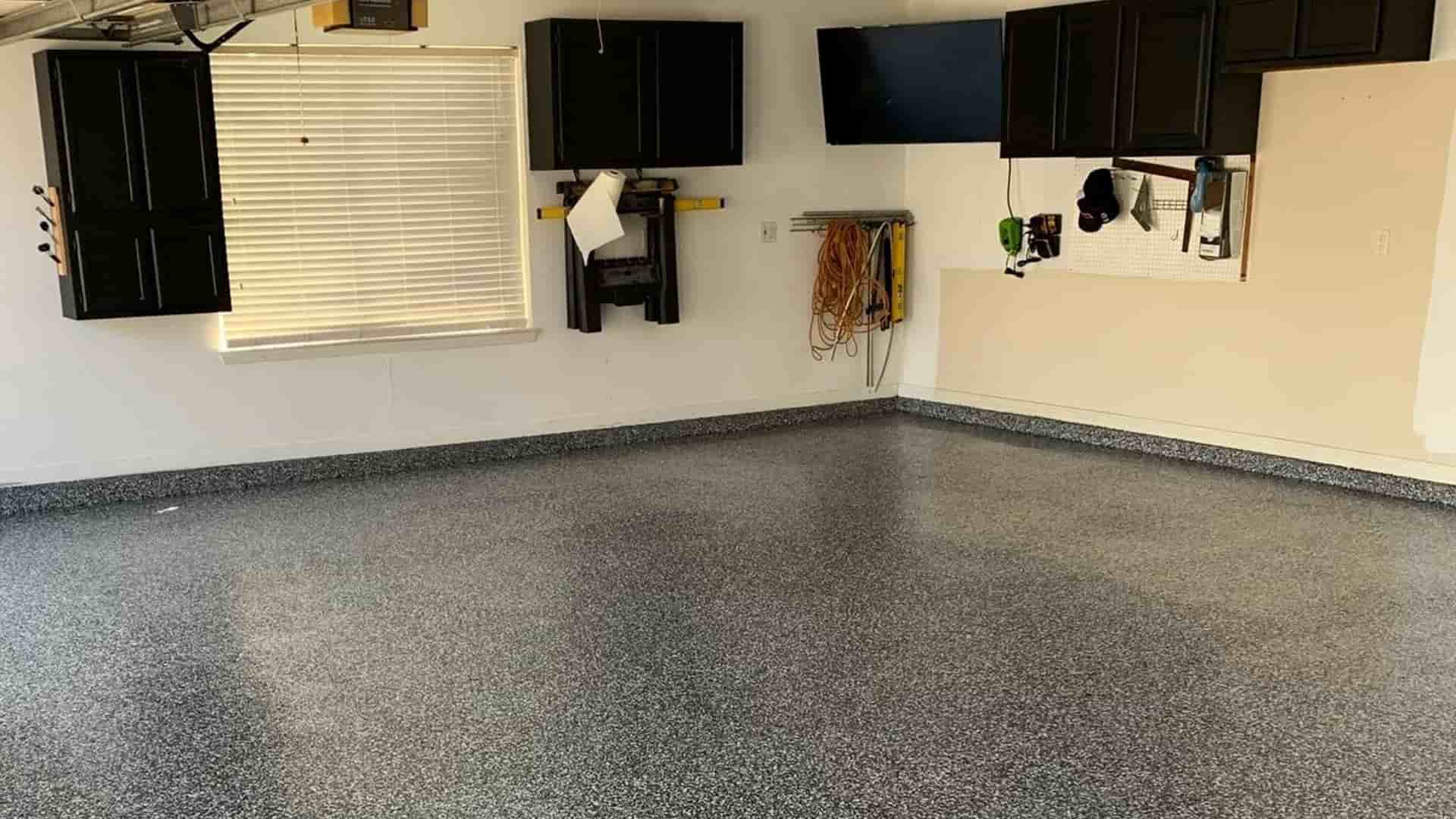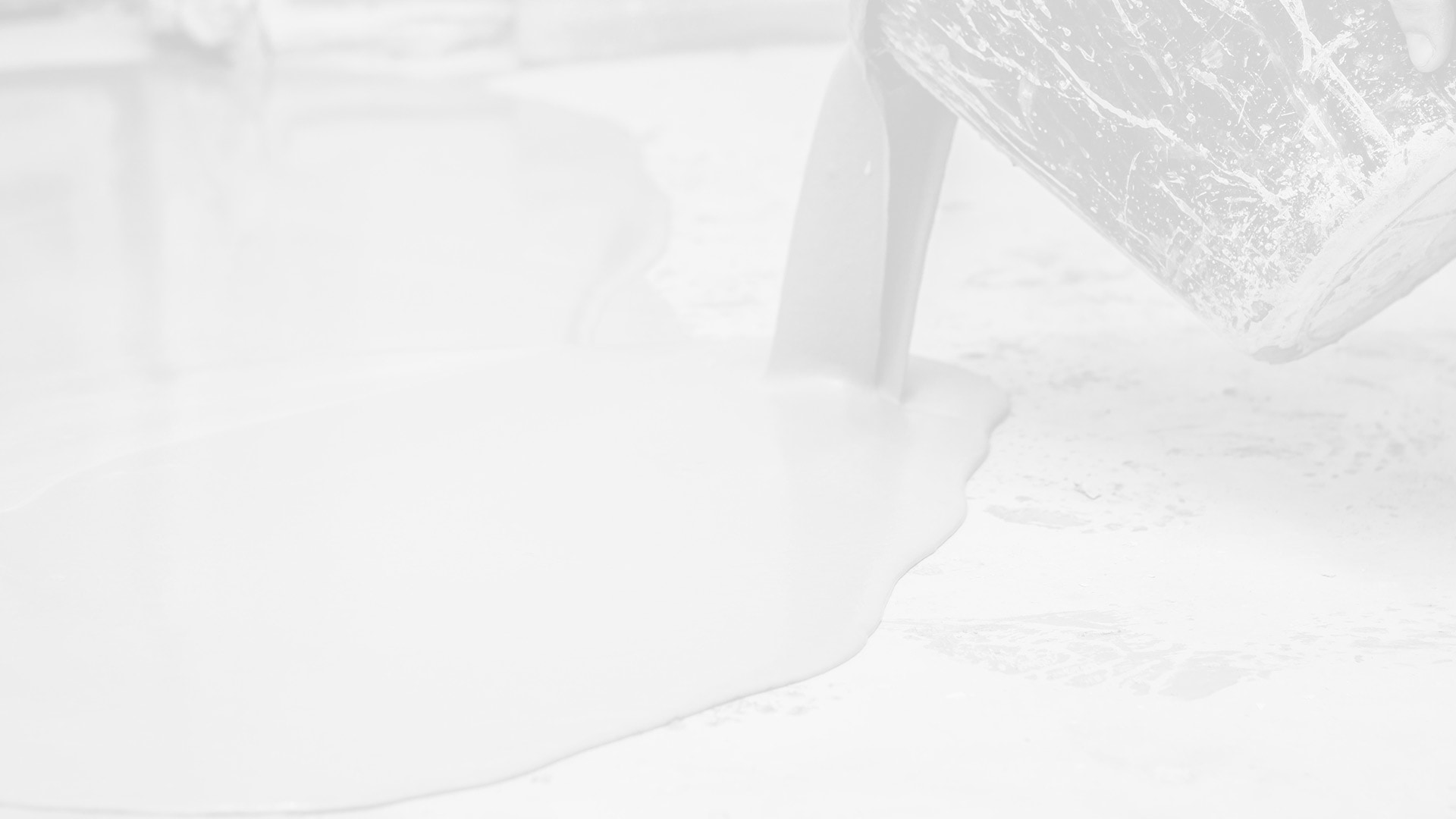 Call your Bloomfield concrete coating experts today!