Avon's Floor Shield Kennel Floor Coating That Outperforms Epoxy Flooring For Kennels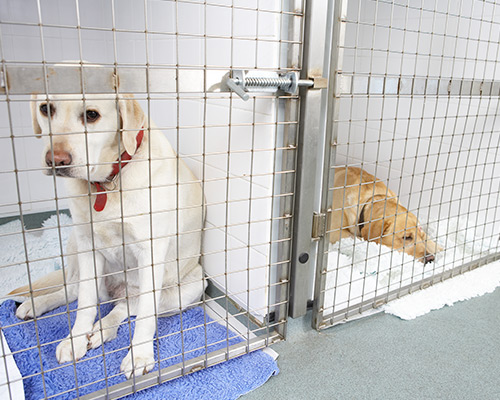 When you need a kennel floor coating that will last, call 5 Star Concrete Coatings LLC in Avon. We know how messy vet clinics, shelters, and kennels can be, which is why we've made it our goal to provide a floor coating that will ensure safety, protection, and cleanliness in these areas. Our Floor Shield concrete coatings in Avon can do just that!
When we install our kennel floor coatings, not only does it take less than a few hours, it is also odor- and VOC-free, meaning you can carry on with business as usual once we finish up the job. These concrete coatings create a seamless, smooth floor surface that eliminates cracks and grout lines where bacteria can form and grow. This also makes your floor incredibly easy to clean, even when messes involve pet excrement, food and water spills, and dirt and mud. And, with innovative anti-slip coatings, you can be certain that employees, customers, and pets alike will be safe from the risk of slips and falls. We don't even have to remove your old flooring before we get to work- our concrete coatings can be applied directly to old flooring surfaces, so the application time will be even further reduced.
You can enjoy all of these benefits and more for your kennel, vet clinic, or shelter when you call on 5 Star Concrete Coatings LLC. Our team has over 20 years of experience and would be happy to discuss your next kennel floor coating project with you!
An Alternative To Epoxy Flooring For Kennels
Epoxy flooring has been a popular choice among business owners for a while now, including as a floor coating for locker rooms, gyms, and more. When you choose to work with 5 Star Concrete Coatings LLC for your kennel floor coating, you'll see just how much better our concrete coatings are compared to epoxy flooring.
While traditional epoxy flooring offers similar benefits to our polyaspartic concrete coatings, our Floor Shield products are up to four times stronger and resistant to chemical spills, messy stains, cracks, claw scratches, and other kinds of damage. Our application is quicker and easier with shorter drying times, meaning you don't have to completely close up shop to let the flooring settle. You also can't beat the non-slip nature of our polyaspartic flooring, creating the utmost safety for you, your employees, and the animals involved.
4X MORE DURABLE THAN EPOXIES RESISTANT TO CHEMICALS SCRATCH RESISTANT CHIP RESISTANT RESISTS FADING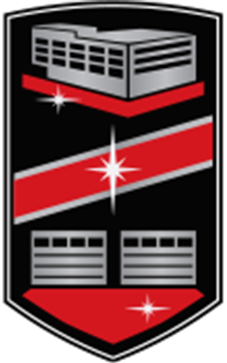 STATE OF THE ART 100% POLYASPARTIC COATING SYSTEM. SUPERIOR ADHESION, QUICK DRYING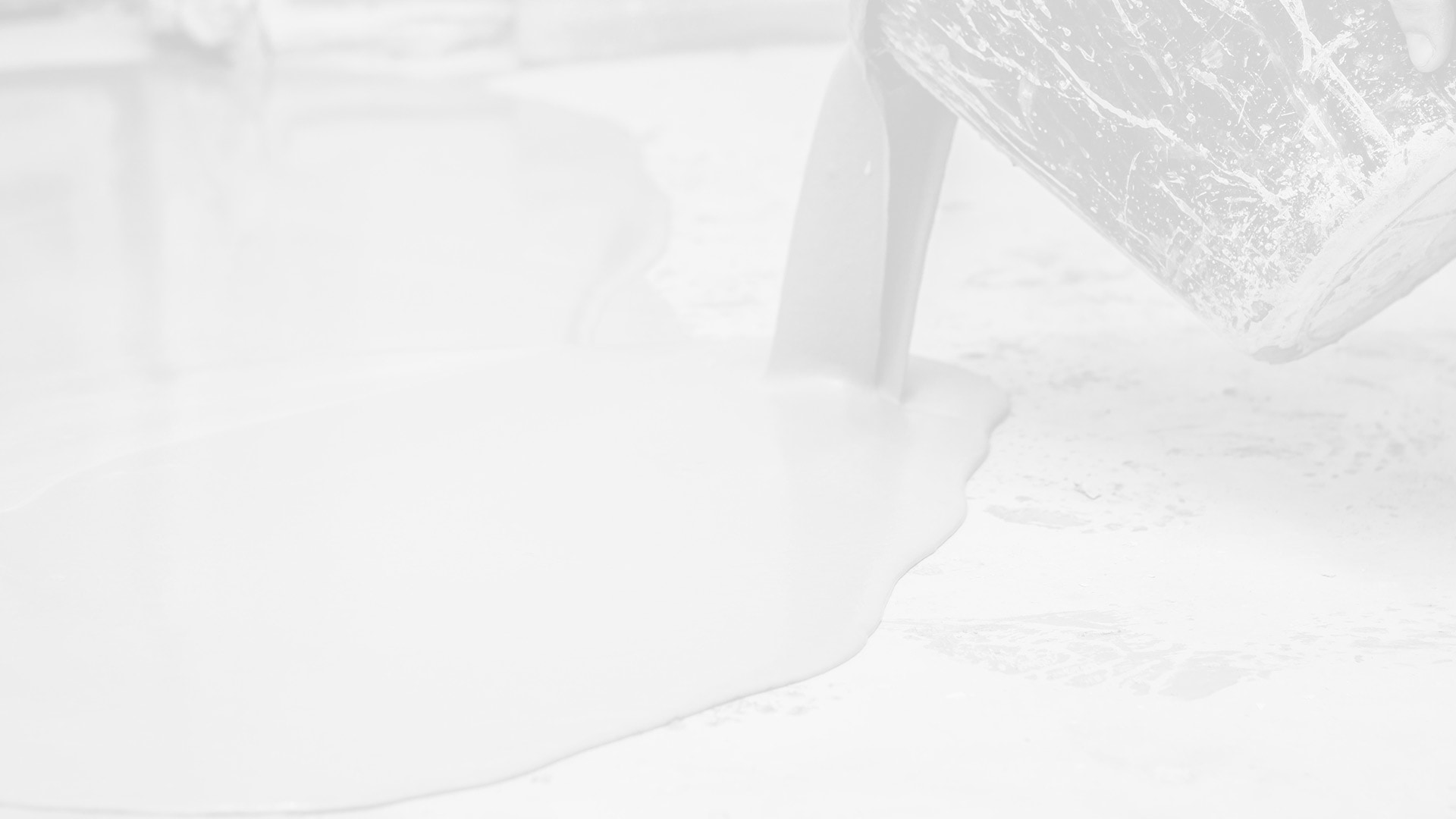 Call your Bloomfield concrete coating experts today!