Floor Shield Commercial Kitchen Flooring In Avon: The Safer, More Sanitary Option Over Epoxy Kitchen Flooring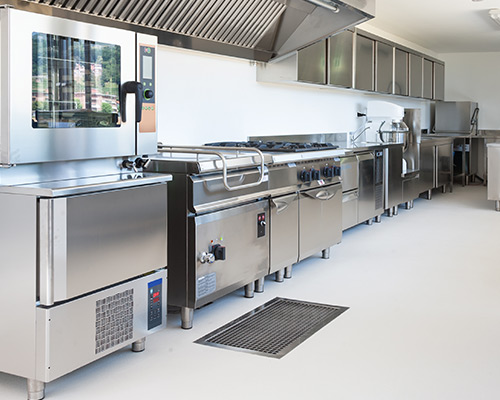 Commercial kitchen flooring in Avon needs to be durable, easy to clean, and slip-resistant. 5 Star Concrete Coatings LLC can give you all of these and much more when you choose to install polyaspartic coatings in your kitchen. A kitchen's floor impacts the entire facility, and concrete coatings from our team can help your business comply with guidelines for safety as well as sanitation and production. The polyaspartic coatings we offer for commercial kitchen flooring contain anti-slip additives so your space is safe for employees and can be installed right on top of your old flooring. With easy and odorless application, you won't have to worry about headaches or discomfort once the flooring cures and you can get right back to work.
When you want Avon concrete coatings that are sure to improve your kitchen workspace in more ways than one, call 5 Star Concrete Coatings LLC. Our Floor Shield commercial kitchen flooring is four times more durable than epoxy flooring, offering a chip- and scratch-resistant surface with colors that won't fade. Trust in our expertise and give us a call when you want to transform and protect your commercial kitchen flooring with one quick and easy application today. We even provide warehouse floor coatings and more for commercial businesses of all kinds.
Sanitary & Safer Than Epoxy Kitchen Flooring
It seems like no matter how often you clean your kitchen, it's never totally sparkling clean. When it comes to commercial kitchen flooring, the same can be true. You can sweep and mop all day but there will likely still be bacteria buried in the nooks and crannies of your floor. Not only does this create an unhealthy environment for your staff and the food being prepared there, but it can also lead to stubborn stains and musty smells. Luckily, 5 Star Concrete Coatings LLC has a solution.
Commercial kitchen flooring coated with Floor Shield will create a smooth floor surface with no cracks, grout lines, or seams where food, dirt, and bacteria can hide and multiply. It also creates a barrier between your floor and spills, falling food, scuff marks, and more. If it does get dirty, you won't have to worry about stains or grimy buildup-- Floor Shield coatings are incredibly easy to clean and require only a wet mop to pick up and wipe away debris.
4X MORE DURABLE THAN EPOXIES RESISTANT TO CHEMICALS SCRATCH RESISTANT CHIP RESISTANT RESISTS FADING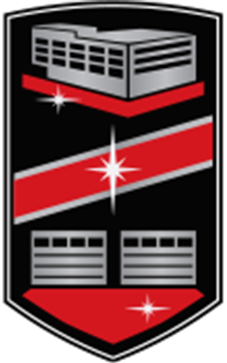 STATE OF THE ART 100% POLYASPARTIC COATING SYSTEM. SUPERIOR ADHESION, QUICK DRYING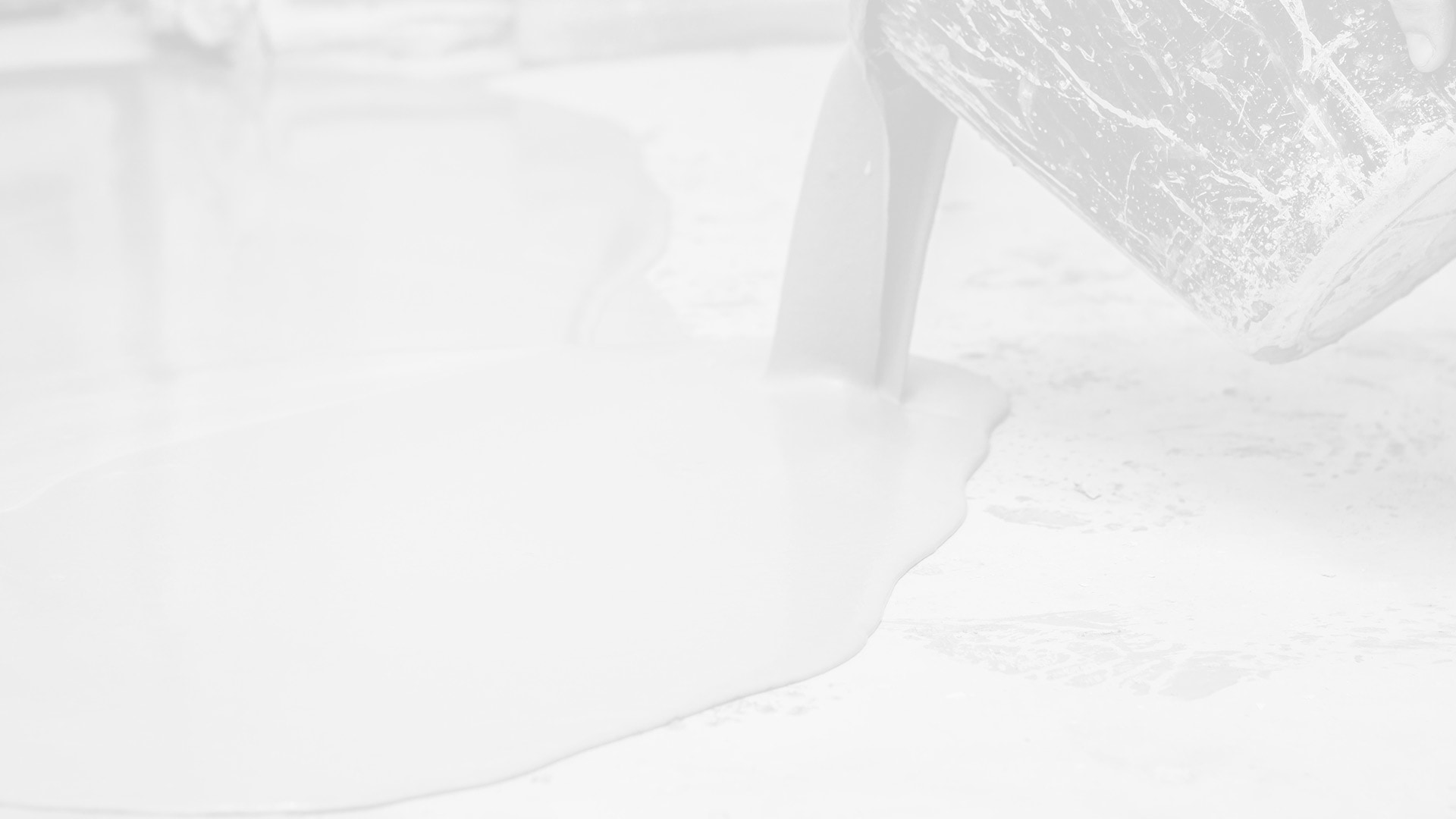 Call your Bloomfield concrete coating experts today!