East Hartford Trusts 5 Star Concrete Coatings LLC To Be Their Concrete Coatings Specialist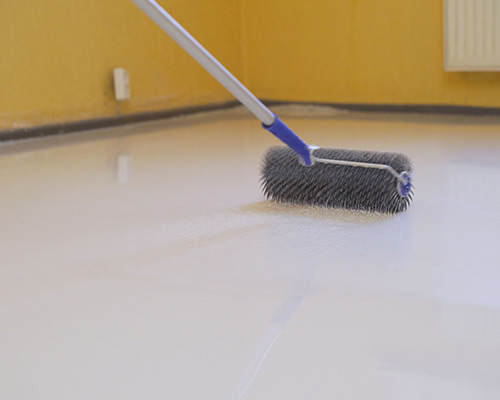 Get high-quality concrete coatings when you reach out to 5 Star Concrete Coatings LLC in East Hartford. We're proud to offer the best in Floor Shield polyaspartic coatings to homes and businesses alike in our community. Our three-layer concrete coatings will transform and protect any concrete or even tile surface against fading, yellowing, chips and cracks, and stains. Your home or business floor surfaces will be strong and maintained even against the thickest foot traffic or heavy impact. Our Floor Shield products are sure to last much longer than conventional epoxy flooring due to their water-resistant nature and unbeatable durability. All you have to do is call our reliable team at 5 Star Concrete Coatings LLC in East Hartford for service you'll appreciate and long-lasting results you'll be able to enjoy for years.
Floor Coatings With Style You'll Love In East Hartford
Talk to the Floor Shield experts when you want seamless floor coating solutions in East Hartford for kennels, gym floors, locker room floors, or even floor coatings for car dealerships. 5 Star Concrete Coatings LLC is proud to be a provider of all kinds of floor coatings for homes and businesses, including colors and styles like:
Flake

Quartz

Solid

Clear

And combinations of all kinds
We have years of experience applying these products to old flooring to make it bright and new again. When you want a tough, long-lasting solution to dirty, cracked, concrete floors, the only thing to do is invest in Floor Shield products.
East Hartford's Top Quality Garage Flooring Services
It doesn't matter if you use your garage for working on your car or working out, it always helps to have a strong, reliable floor under your feet or wheels. The products we use in our garage flooring services are second to none in both water resistance and ease of maintenance, meaning you'll never have to worry about mold and mildew or tough stains. And because our Floor Shield products are four times stronger than epoxy flooring, they'll last for years in perfect condition, offering protection and beauty to your home. Why go any other route with other concrete coatings experts? Choose 5 Star Concrete Coatings LLC for the highest quality products and the most reliable work in East Hartford.
There are currently no reviews or testimonials; check back soon!
Latest articles & news
Top 3 Garage Flooring Options For Your Man Cave

While there are plenty of things you can do in Avon, there's nothing like having a place to do your own thing than in your own man cave. If you've been thinking about getting rid of the junk in your garage to turn it into a […]

How To Take Care Of Commercial Concrete Coatings

While the commercial concrete coatings you can get from pros like 5 Star Concrete Coatings LLC are super tough, they still need to be cleaned and maintained. You've invested in your Floor Shield flooring already, whether you inherited it after buying the building or you paid […]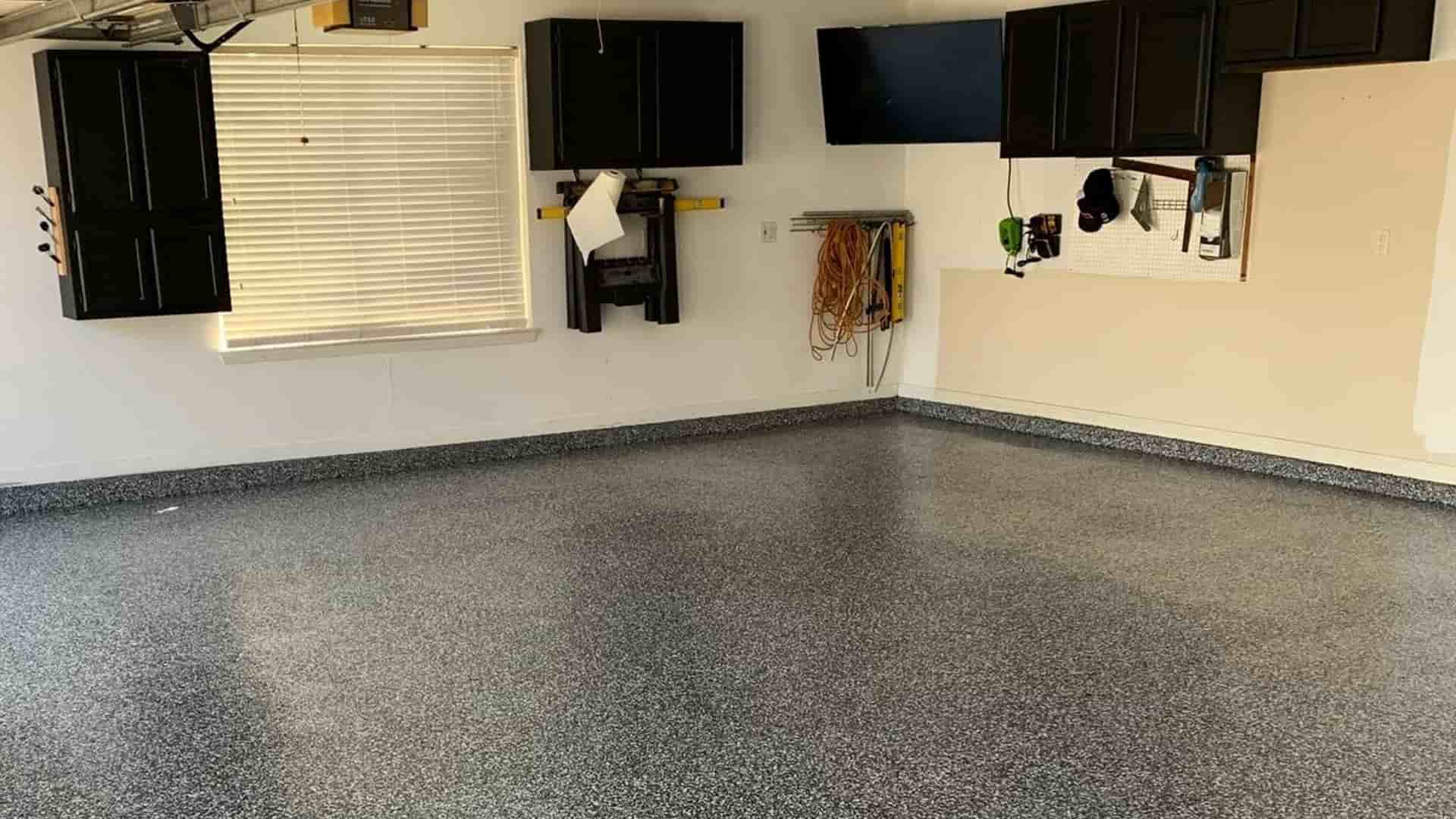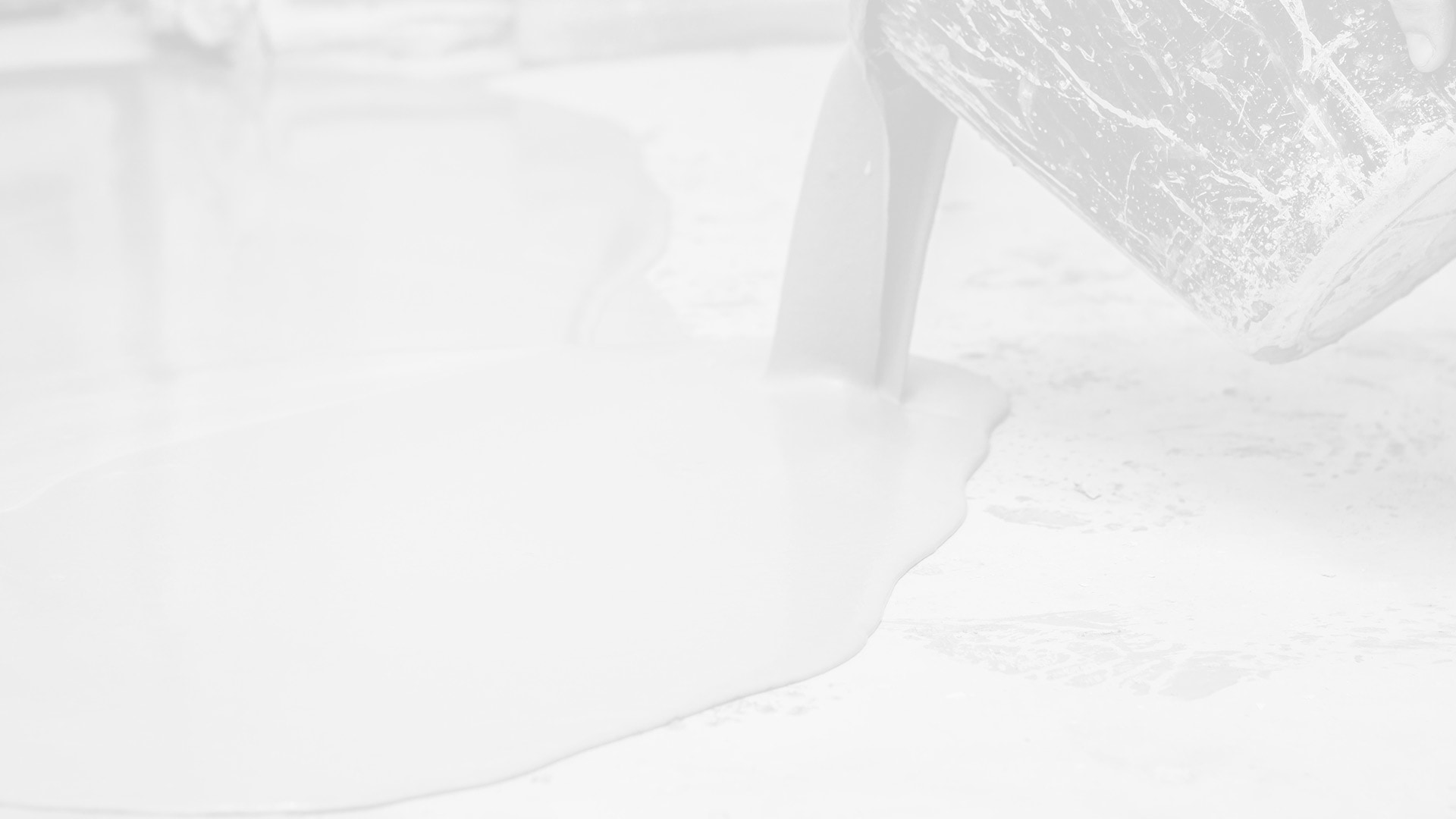 Call your Bloomfield concrete coating experts today!