Avon Business Floor Coatings That Require Little To No Maintenance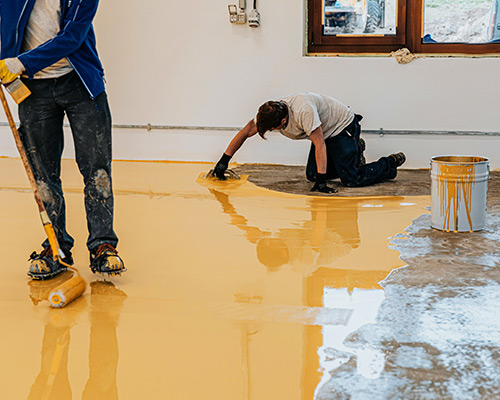 When you want business floor coatings in Avon, you want to work with a team rich in skill and experience. Luckily, you've come to the right place. 5 Star Concrete Coatings LLC is a team of industry experts that will ensure your commercial floor coatings project is completed with the utmost care, attention to detail, and professionalism. We know that concrete flooring in your business or commercial area can be unsafe as well as costly without the proper coating on top. Bare concrete can easily crack, chip, and require maintenance you don't have time for. Well, with Floor Shield concrete coatings, all of those stressors will melt away.
Our products will not only make your business flooring look and perform better, but they will also help you cut down on maintenance and repair costs so you can use your money for what matters- your business. Our concrete coatings in Avon come in countless colors, finishes, and styles, and you can make as many combinations as you want for your business floor. From floor coatings for car dealerships to kennel floors and more, our concrete coatings are sure to give your business style and functionality for years to come.
Lower Maintenance Commercial Floor Coating Compared To Epoxy Flooring
There are multiple benefits that come along with having Floor Shield concrete coatings on your business floor. Perhaps the most important one is that this kind of business floor coating is virtually maintenance-free! When we apply the polyaspartic coatings over your existing floor, it creates a smooth, seamless surface that doesn't have any small spaces for dirt, moisture, or bacteria to grow and thrive. If the floor does get dirty, the only maintenance needed is a quick and simple wet mop. Because Floor Shield products are waterproof, you won't have to worry about moisture soaking in or sticking around- the floor will dry in minutes and be ready for use once more!
A few other significant benefits of our polyaspartic business floor coatings include:
Brightens interior spaces

Endures heavy foot and vehicle traffic

Hides chips or cracks in original floors

Creates a safe environment for employees and customers

Easily customizable
4X MORE DURABLE THAN EPOXIES RESISTANT TO CHEMICALS SCRATCH RESISTANT CHIP RESISTANT RESISTS FADING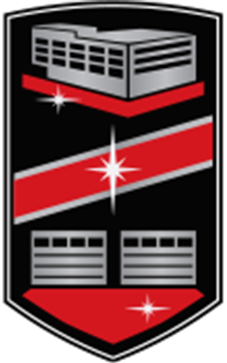 STATE OF THE ART 100% POLYASPARTIC COATING SYSTEM. SUPERIOR ADHESION, QUICK DRYING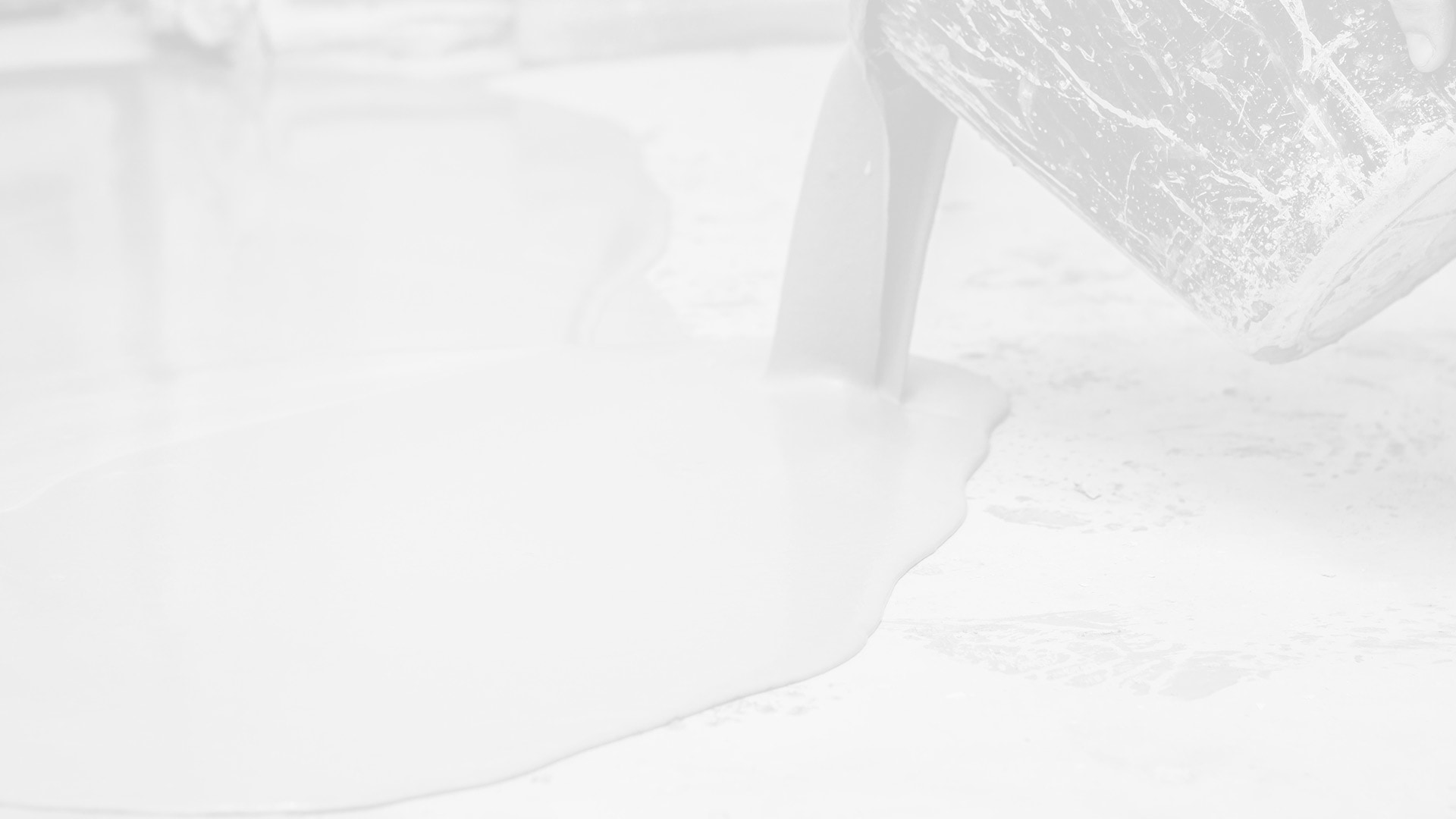 Call your Bloomfield concrete coating experts today!