Bathroom Flooring In Avon: Creating A Uniquely Beautiful Washroom Faster Than Epoxy Floor Coating Options
Your bathroom flooring in Avon should be attractive, durable, and easy to clean. When you want all of these qualities and more for your bathroom, call on 5 Star Concrete Coatings LLC. We install high-quality Floor Shield concrete coatings for homeowners who are looking for a customizable alternative to bathroom tile or linoleum. Not only is the bathroom flooring we provide beautiful, it is also equipped to handle the consistent moisture of a bathroom space. No matter how much you use your bathroom, our Avon concrete coatings keep your flooring slip-resistant and free of mold or mildew. Call us today to talk to one of our representatives and learn more about Floor Shield concrete coatings and how they can benefit your bathroom flooring in Avon.
Quick & Easy Application
Your bathroom is likely one of the most-used rooms in your house, and if you have a big family, you know that's true! Remember the last time one of your bathrooms was out of commission? It makes ensuring everyone has a convenient place to bathe or use the toilet a little harder. When you trust 5 Star Concrete Coatings LLC to install your polyaspartic coatings on your bathroom flooring, your bathroom will be ready for use again in no time. In as little as a few hours, our concrete coatings will be dry and ready to be walked on, so you can use your favorite room in the house again. Compared to epoxy flooring, which also has a longer drying time, our concrete coatings are odorless, meaning no harmful fumes to cause headaches or make anyone sick.
No matter how big or small your bathroom is, our concrete coatings are sure to fit whatever you need you have. Floor Shield coatings beat traditional epoxy flooring in strength and durability and will never fade or grow cloudy after use. You've got a reliable floor under your feet when you choose bathroom flooring and other options like garage flooring from 5 Star Concrete Coatings LLC.
Decorative Concrete Bathroom Floor Coating
While our concrete coatings are sure to bring extra durability to your bathroom floors, we know just how important attractiveness is to your residential bathroom, too. That's why 5 Star Concrete Coatings LLC offers a wide variety of colors, styles, and finishes for your bathroom flooring. From quartz and flake systems to solid and even clear systems, the possibilities of style are endless with concrete coatings. We can even customize your colors to match your bathroom to accent your personal style so your bathroom feels like it belongs. Call us today and let's talk about what your dream bathroom flooring looks like!
4X MORE DURABLE THAN EPOXIES RESISTANT TO CHEMICALS SCRATCH RESISTANT CHIP RESISTANT RESISTS FADING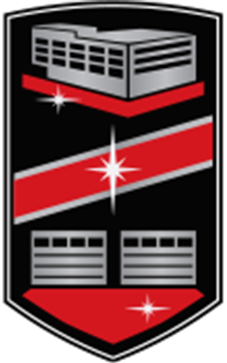 STATE OF THE ART 100% POLYASPARTIC COATING SYSTEM. SUPERIOR ADHESION, QUICK DRYING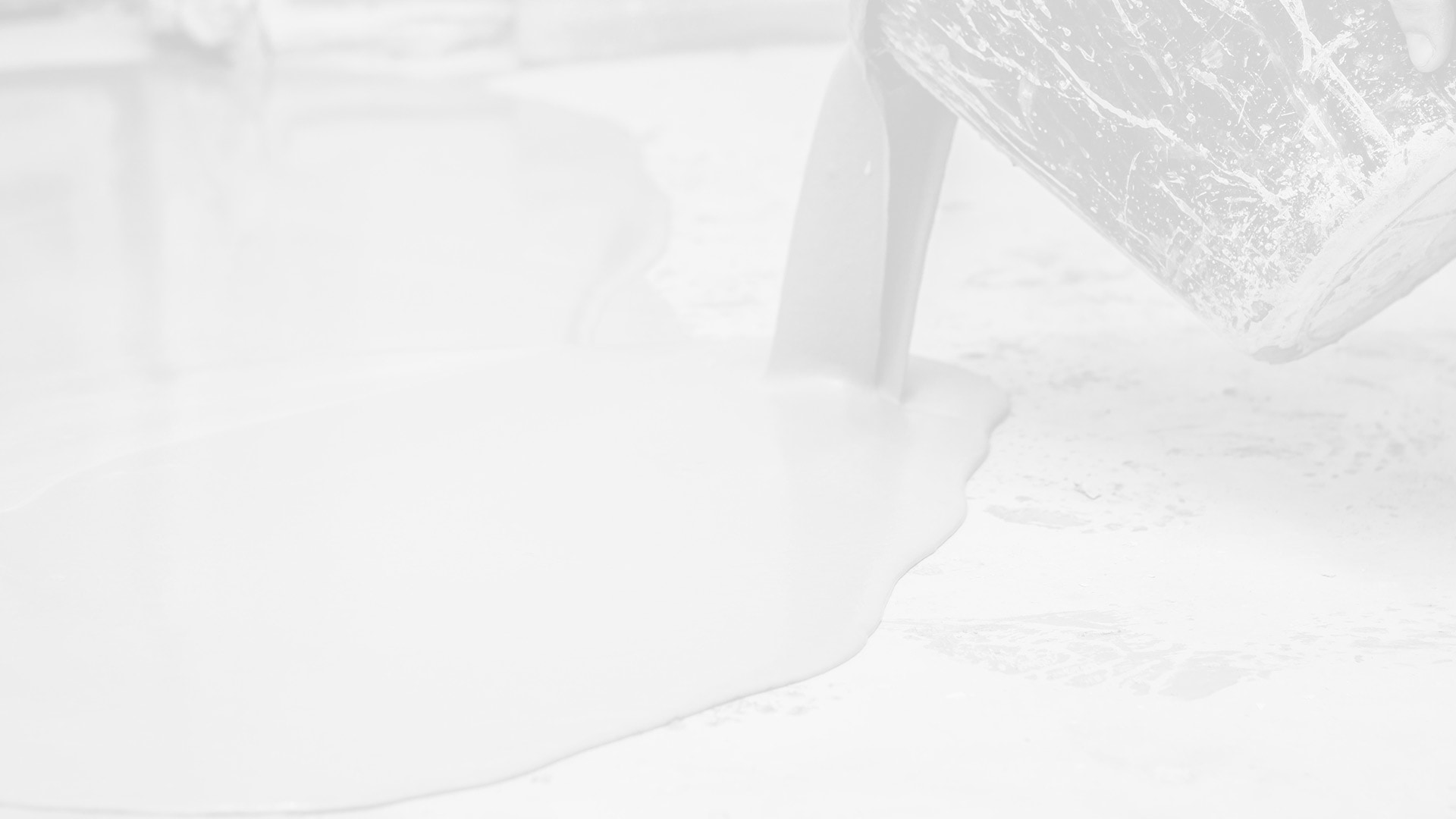 Call your Bloomfield concrete coating experts today!