An Avon Garage Flooring Option That Is More Durable Than Garage Epoxy Coatings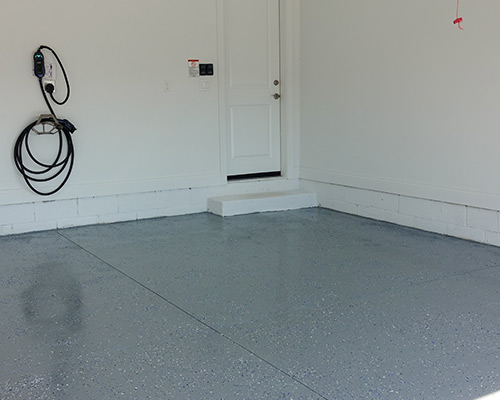 One surefire way to improve the look of your garage flooring in Avon is to let us apply our Floor Shield concrete coatings to the surface. Your garage floor endures a lot of wear and tear, and because of this, a high-quality floor coating is essential if you want it to last. We use industrial-strength garage floor coatings, stains, and sealants in your choice of colors and styles to give your old, stained garage floor a beautiful new finish that looks amazing.
Imagine how different your garage will look and feel after the oil and grime-stained concrete is transformed! And, if anyone can give you a beautiful new surface that lasts and lasts in your choice of beautiful concrete coatings in the Avon area, it's our highly skilled experts at 5 Star Concrete Coatings LLC. You'll love your new garage flooring and will get a lot of value from it. Our knowledgeable team installs concrete coatings in industrial-strength formulas, and we do the job right. This is really important because paint failure is a common problem for garage floors.
Once your new floor coatings are installed, we'll be there to help you maintain the protective finish as is needed. Our company has been providing residential and commercial concrete coating services for a while now, and we aren't going anywhere! Don't wind up with a nightmare problem later-- call us to get your detailed estimate today.
Benefits Of Garage Floor Coatings
When you think of garage floor coatings, it's likely that you think of epoxy flooring. Here at 5 Star Concrete Coatings LLC, we provide flooring solutions that go above and beyond what epoxy flooring does. Our products are stronger and longer lasting than epoxy flooring and offer a long list of benefits, such as:
Garage floor coatings waterproof & protect

Protects garage floor from impact damage

Prevents chemical damage, scratches, & abrasions

Helps to prevent structural issues including cracks & fissures

Flexible coatings to seal concrete and prevent stains

Adds safety traction to the garage floor

Our industrial-strength coatings last for decades
Upscale Garage Floor Coatings
You can give your garage flooring a modern style by updating it with any of our beautiful concrete coating systems. We can apply a solid color with a clear sealer, a traditional stone coating, decorative granite flakes coating, or a showroom metallic marble swirl finish. Our experts can also install floor graphics or logos. Let's make an appointment for your free consultation and estimate today. We would love to bounce around some ideas with you and find out what you have in mind!
Slip Resistant Garage Floor Coatings For Safety
One of the most beneficial advantages you'll enjoy with our garage floor coatings is the slip-resistant surface. Since we only use highly-durable products, you'll have a long-wearing surface that prevents accidents like slips and falls. It doesn't matter which style you choose, your new garage floor coating will offer you plenty of traction. This kind of coating would also be perfect for your bathroom flooring!
Recent Garage Flooring Projects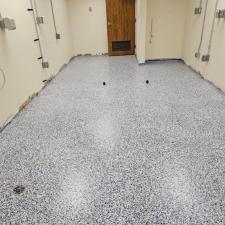 Top Quality Garage Floor Coating in East Granby CT
Transform your East Granby, CT garage with the impeccable services of 5 Star Concrete Coatings LLC. Our skilled team recently completed a stunning garage flooring coating job using a high-quality flake system. We take pride in delivering top-notch services that not only enhance the aesthetics but […]
4X MORE DURABLE THAN EPOXIES RESISTANT TO CHEMICALS SCRATCH RESISTANT CHIP RESISTANT RESISTS FADING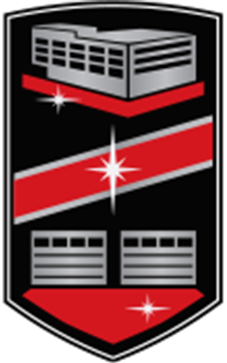 STATE OF THE ART 100% POLYASPARTIC COATING SYSTEM. SUPERIOR ADHESION, QUICK DRYING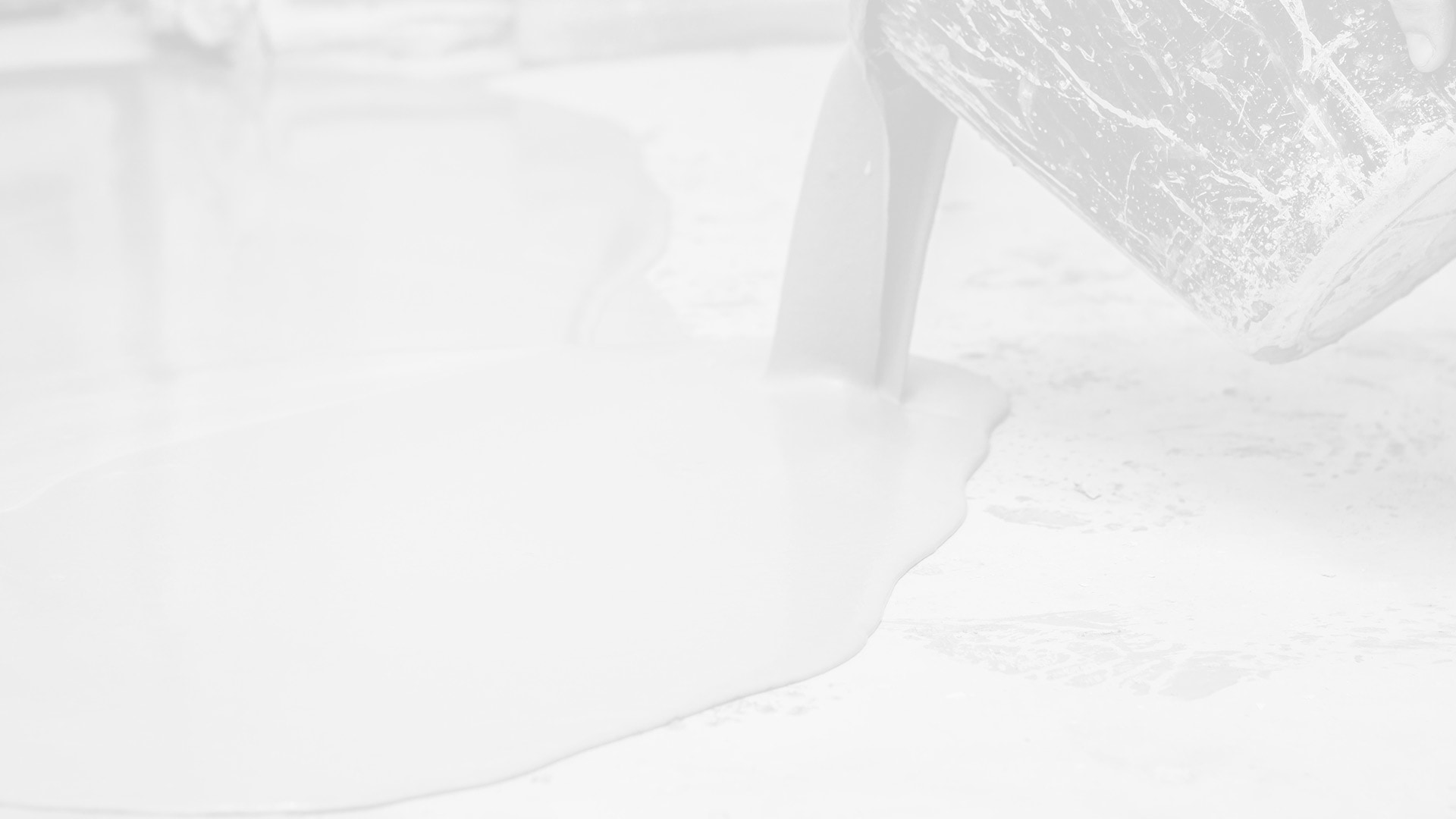 Call your Bloomfield concrete coating experts today!