Best Concrete Coatings Service In Bloomfield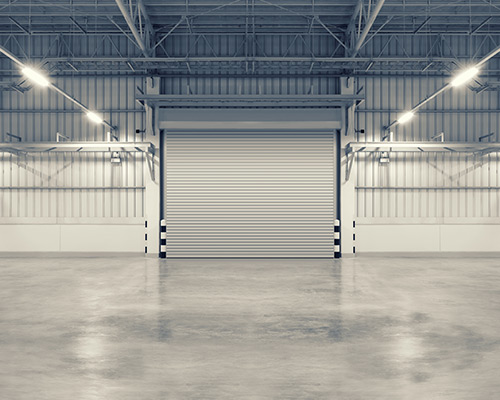 Do you need professional concrete coatings services in Bloomfield? When you enlist the services of true artists like the ones at 5 Star Concrete Coatings LLC, you can let your imagination soar. We provide a wide array of Floor Shield polyaspartic coatings in colors and styles you'll love. We use only industrial-strength products that give you long-lasting beauty and wear. Polyaspartic coatings are highly durable, slip-resistant, chemical resistant, and resist yellowing and fading. They stand up to everything from heavy equipment and vehicles driving over it to impacts, abrasions, and chemicals.
In fact, many homeowners in Bloomfield are wanting concrete coatings inside their homes instead of the traditional stone, granite, or marble material. They save thousands of dollars on their remodeling or new construction project with our services. Even going with a solid color and a clear sealant will bring a stunning designer look to any home interior. Call our Bloomfield team when you're ready to experience the beauty and transformation of your floors with concrete coatings.
Durable & Beautiful Garage Flooring For Bloomfield Homes
Don't mistake our garage flooring products and services with the box kits you get from your local home improvement or box store. When it comes to garage flooring in Bloomfield, 5 Star Concrete Coatings LLC uses professional, industrial-strength coatings, sealants, and finishes that last for years longer than conventional epoxy flooring. Plus, our team has the experience and skill to provide you with a superior installation process that ensures your new garage flooring is highly durable and will stand up to all sorts of abuse. Just a few more benefits you can enjoy from our concrete coatings includes:
High abrasion resistance

Won't fade or yellow

Resists impacts & scratches

Resists Chemicals like gasoline and oil

Superior adherence to existing flooring

Slip-resistant
Commercial Floor Coatings In The Bloomfield Area
When the right concrete coatings are installed by true professionals, the results can last for years longer than epoxy floors or other kinds of coating. There won't be any problems with your new flooring system to deal with, such as peeling, cracking, early color fading, or yellowing. Not only do we provide superior products here at 5 Star Concrete Coatings LLC, but we also make sure they are installed correctly. With more than two decades of commercial concrete coating experience, we're confident that we'll be able to provide you with a gorgeous new floor that enhances the value of both your business and services for decades to come.
There are currently no reviews or testimonials; check back soon!
Latest articles & news
Top 3 Garage Flooring Options For Your Man Cave

While there are plenty of things you can do in Avon, there's nothing like having a place to do your own thing than in your own man cave. If you've been thinking about getting rid of the junk in your garage to turn it into a […]

How To Take Care Of Commercial Concrete Coatings

While the commercial concrete coatings you can get from pros like 5 Star Concrete Coatings LLC are super tough, they still need to be cleaned and maintained. You've invested in your Floor Shield flooring already, whether you inherited it after buying the building or you paid […]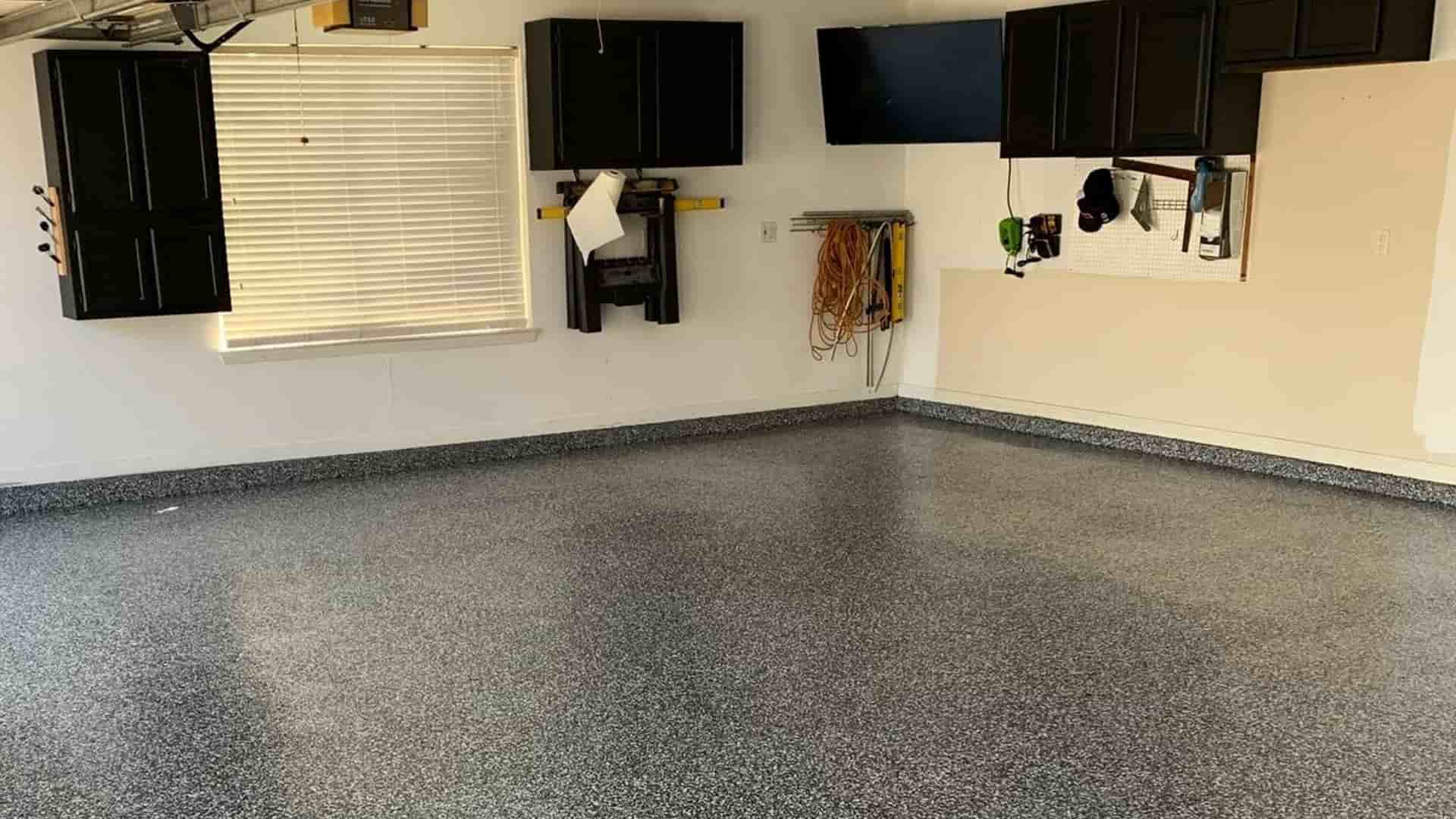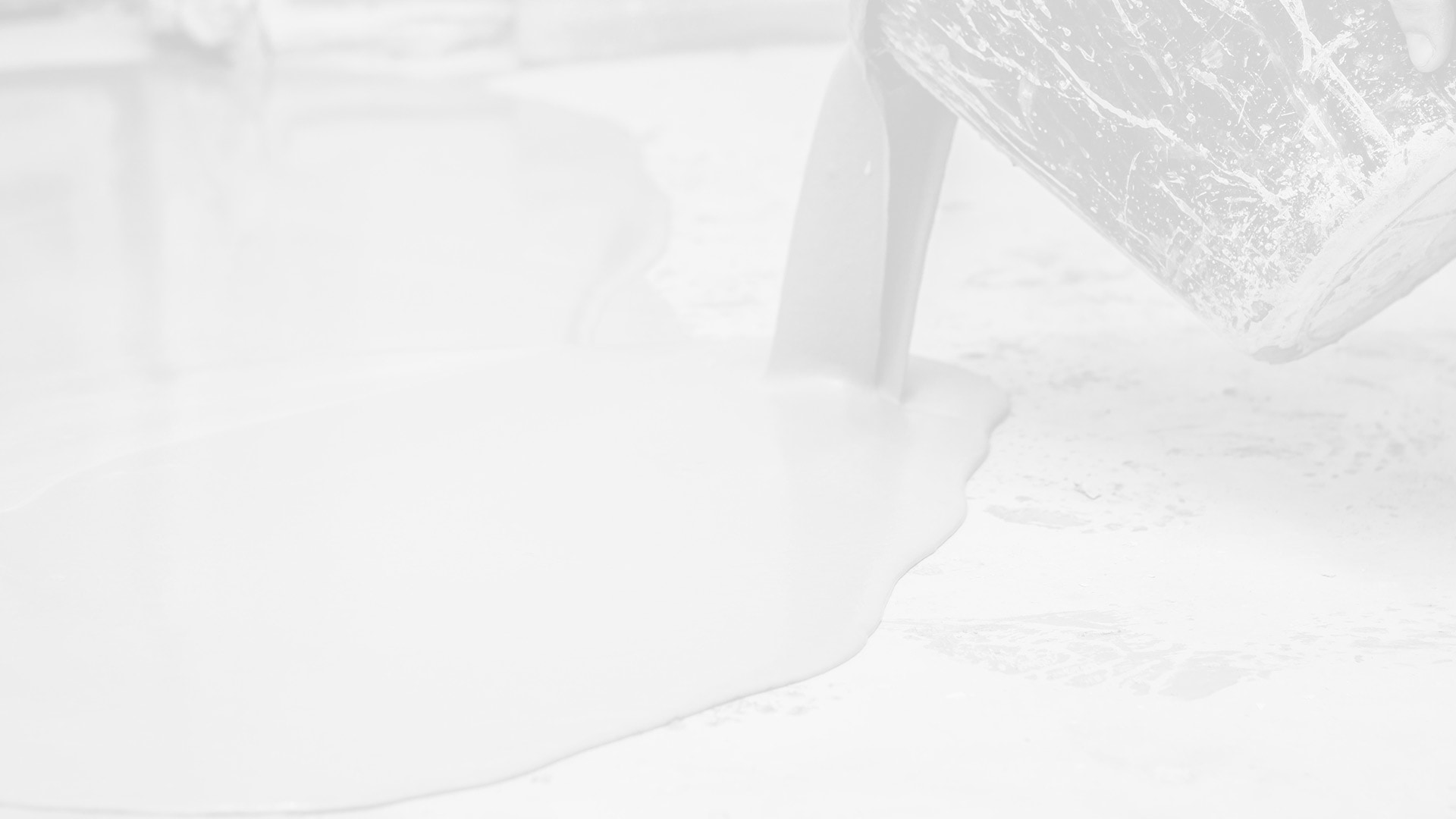 Call your Bloomfield concrete coating experts today!