Avon Floor Coatings For Locker Rooms That You Can Use Again Faster Than Epoxy Flooring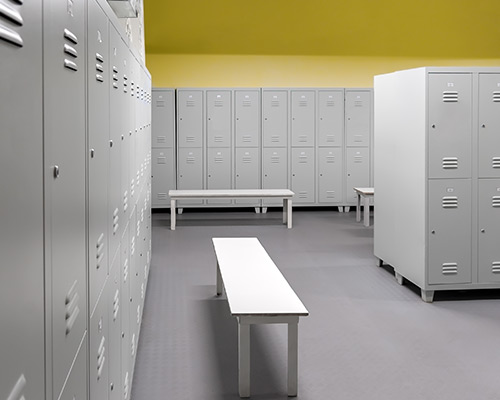 When you want floor coatings for locker rooms that create a safe and healthy environment in your Avon business, it's smart to go with Floor Shield products from 5 Star Concrete Coatings LLC. Your locker room floor can quickly become grimy and unsanitary if it can't be cleaned easily and effectively. Older flooring types like tile and cement are the best place for germs and bacteria to grow, particularly in spaces where people shower. With polyaspartic concrete coatings, your locker room floors will be transformed into a safer, more sanitary space for sports teams and individuals alike to use.
5 Star Concrete Coatings LLC is proud to provide high-quality concrete coatings in Avon, especially floor coatings for locker rooms. We also want you to know that your locker room floor doesn't have to be boring or simple- we offer a myriad of colors, styles, and unique finishes for your concrete coatings that will bring both functionality as well as beauty to your locker room space. Give us a call when you want a durable floor coating for locker rooms that will deliver years and value and high-quality use.
Finished Floors Faster Than Locker Room Epoxy Flooring
When it comes to your locker room floors, our top priorities at 5 Star Concrete Coatings LLC are the health and safety of your patrons. It's important to us that anyone who uses your locker room has a clean space to prepare for their activities as well as relax and clean up afterward. These polyaspartic coatings create a smooth, easy-to-clean surface that won't stain or take hours to clean. Our Floor Shield products create a non-slip surface, which is vital for people who are showering or changing their shoes after a sport or workout. Because our floor coatings are up to four times stronger than conventional epoxy flooring, you can rest easy knowing that your floors will be able to endure years of wear and tear while still serving you perfectly.
Investing in Floor Shield polyaspartic coatings from 5 Star Concrete Coatings LLC offers a variety of benefits for your locker room, including:
Custom colors

Simple, easy cleaning

Enhance safety

Quick installation and dry times

Odorless and VOC-free
Whether you want floor coatings for locker rooms or you could use Floor Shield for kennel floor coating, you'll always get the best results when you work with 5 Star Concrete Coatings LLC in Avon. Call us today to learn more about our products or to talk about your next project.
4X MORE DURABLE THAN EPOXIES RESISTANT TO CHEMICALS SCRATCH RESISTANT CHIP RESISTANT RESISTS FADING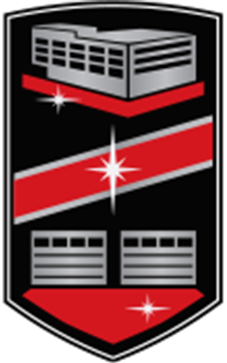 STATE OF THE ART 100% POLYASPARTIC COATING SYSTEM. SUPERIOR ADHESION, QUICK DRYING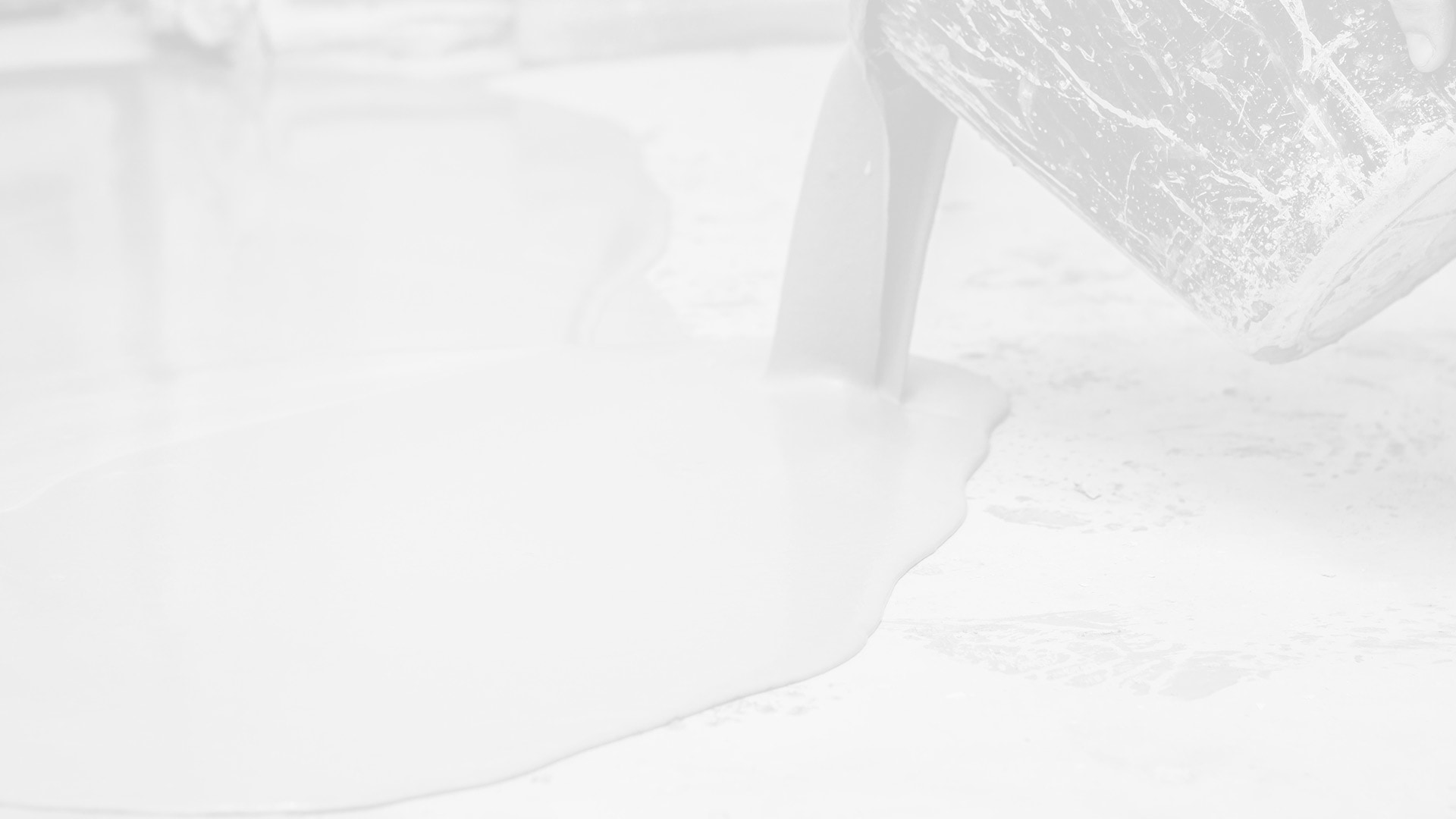 Call your Bloomfield concrete coating experts today!