Our Avon Outdoor Flooring Surpasses The Quality Of Traditional Epoxy Floor Coatings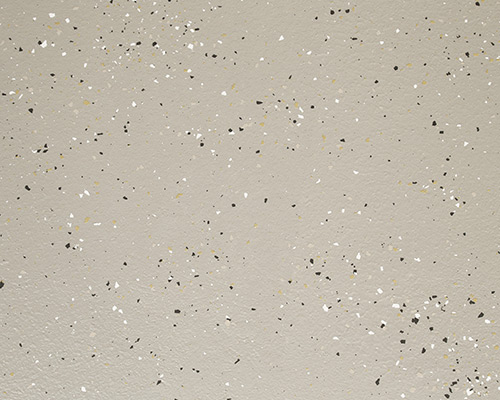 If the outdoor flooring of your home could use an upgrade, talking to 5 Star Concrete Coatings LLC about our polyaspartic coatings is a great idea. Floor coatings have become popular for businesses and even for garage flooring in the last few years due to their durability, strength, and ease of care. So why not see what they can do for your outdoor flooring, too?
The Floor Shield concrete coatings we offer are much stronger than conventional epoxy coatings, meaning no matter what kind of outdoor flooring you have coated, they'll be sure to last. No more dealing with stains, cracks, and wear and tear on your floors-- our Avon concrete coatings are abrasion-resistant and never fade, even under UV rays. When you're ready to transform and revitalize your exterior floor surfaces with Floor Shield products, call on 5 Star Concrete Coatings LLC today.
Concrete Exterior Floor Coatings
At 5 Star Concrete Coatings LLC, we know how important it is that your home is protected, and that includes having reliable outdoor flooring. Our concrete coatings from Floor Shield are innovative and long-lasting and have use for any of your home's outdoor floor surfaces, such as:
Patios: Our pros will expertly apply these high-quality coatings to give you a stylish as well as functional patio floor. Due to their fast cure times, you can use your patio again in just a few hours. These concrete coatings are waterproof and slip-resistant, making them perfect for use even on and around your poolside areas.

Sidewalks: Even if you only use your sidewalk once or twice a day, the concrete is still vulnerable to weather- and age-related damage. Pitting, cracking, crumbling, and more are all signs that your sidewalks are unprotected. Concrete coatings from our expert company will safeguard your sidewalks from further damage as well as make them look and feel more beautiful.

Concrete steps: If your concrete steps are cracked or uneven, it creates an unsafe environment for you and your family to use. Concrete coatings for your steps will not only make them customized to your own style but will also create a non-slip surface for added safety. Your steps will look brand new and totally restored when you trust 5 Star Concrete Coatings LLC.
4X MORE DURABLE THAN EPOXIES RESISTANT TO CHEMICALS SCRATCH RESISTANT CHIP RESISTANT RESISTS FADING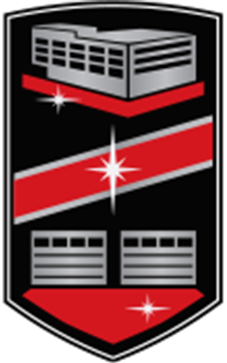 STATE OF THE ART 100% POLYASPARTIC COATING SYSTEM. SUPERIOR ADHESION, QUICK DRYING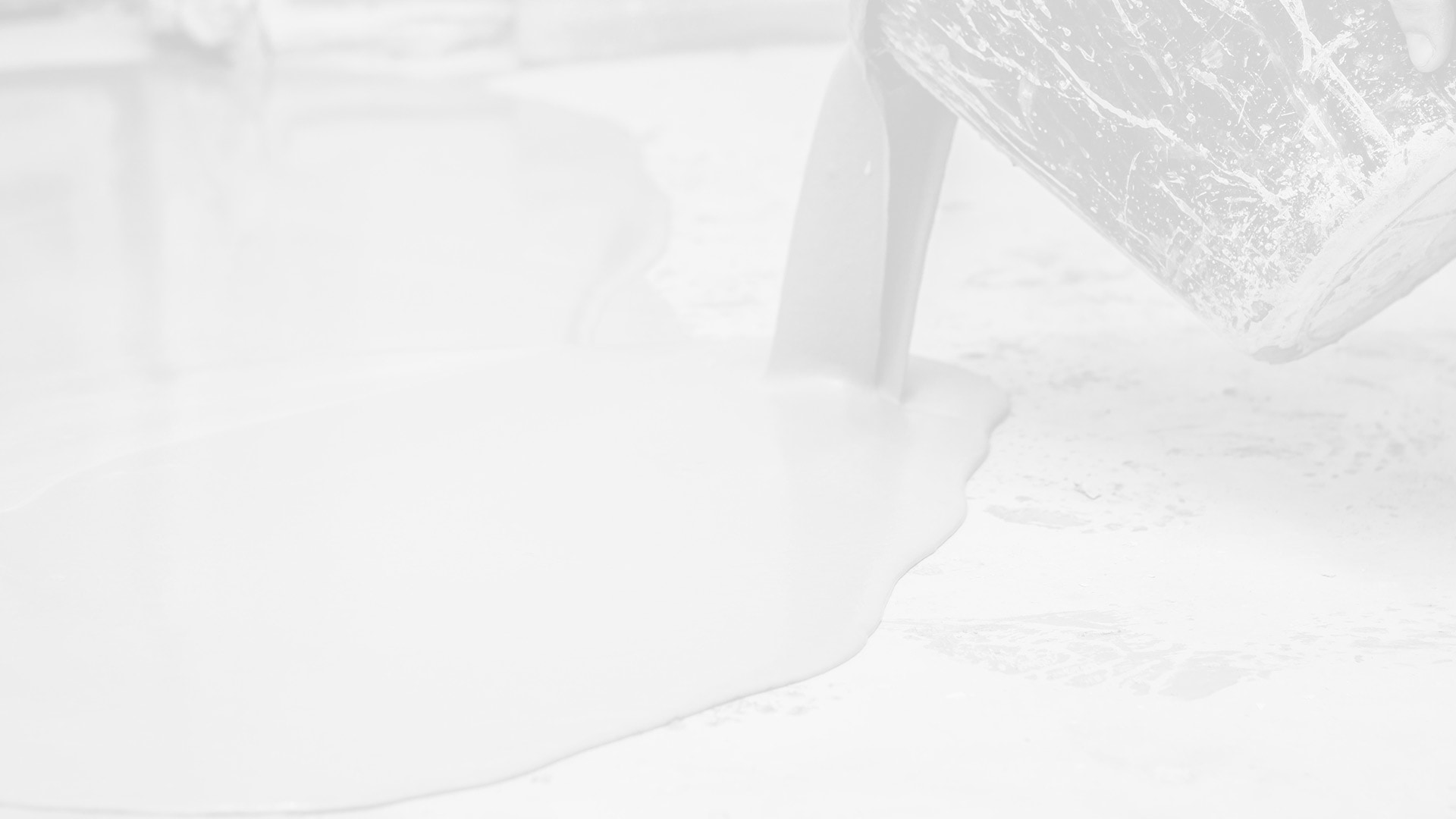 Call your Bloomfield concrete coating experts today!