Floor Coatings For Car Dealerships In Avon: An Incredibly Durable Alternative To Epoxy Flooring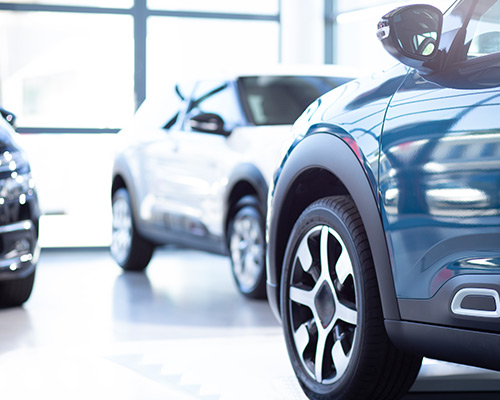 When it comes to floor coatings for car dealerships in Avon, having a reliable and durable floor is a great foundation for making sales. When prospective buyers walk into a showroom with your vehicles displayed on a beautifully shiny and elegant floor, it will inspire peace and passion. With the right concrete coatings on your showroom floor, everyone who walks in will feel the professionalism of you and your business.
Typically, epoxy is used as floor coatings for car dealerships, and while it's a tried and tested option, there are bigger, better solutions available like Floor Shield concrete coatings. 5 Star Concrete Coatings LLC is proud to offer this kind of flooring option to Avon car dealerships. Epoxy flooring can be hard to maintain, requiring constant maintenance and having a tendency to absorb stains and moisture. Concrete coatings like ours, however, create a smooth, seamless floor surface that even the toughest tire scuff can't stain. The polyaspartic coatings we use in our services contain three layers of extra tough, long-lasting products that adhere to your existing flooring and make it nearly indestructible.
For Avon concrete coatings you can depend on for durability, beauty, protection, and more, call 5 Star Concrete Coatings LLC. Don't settle for inferior options - our Floor Shield products are the perfect floor coatings for car dealerships
An Easy To Clean Alternative To Epoxy Flooring
Floor Shield concrete coatings from 5 Star Concrete Coatings LLC are designed to be a low-maintenance, easy-to-clean alternative to epoxy flooring. You'll save lots of time and money on cleaning costs when you choose our polyaspartic coatings instead. While epoxy flooring is susceptible to all kinds of everyday wear and tear including dirt from foot traffic and even scuffs from tires, our concrete coatings will surely be able to endure those things and more. While epoxy flooring has a tendency to fade and turn yellow over time, Floor Shield products always maintain their vibrancy and shine! And because our coatings create one monolithic surface, there's nowhere for dirt, bacteria, or other debris to hide. Cleaning your car dealership floor is as easy as a quick wet mop at the end of the day and that's it.
From your gym floor coating to your residential garage, Floor Shield products from 5 Star Concrete Coatings LLC is the stronger, longer-lasting floor coating option compared to epoxy. With a variety of color combinations, styles, and finishes for you to choose from, customizability is easy! When you're ready to have the floor coatings of your dreams, just call our team of concrete coating experts today.
4X MORE DURABLE THAN EPOXIES RESISTANT TO CHEMICALS SCRATCH RESISTANT CHIP RESISTANT RESISTS FADING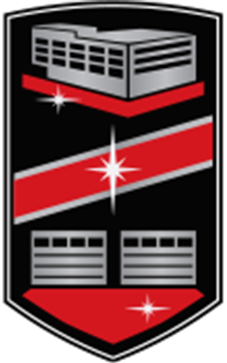 STATE OF THE ART 100% POLYASPARTIC COATING SYSTEM. SUPERIOR ADHESION, QUICK DRYING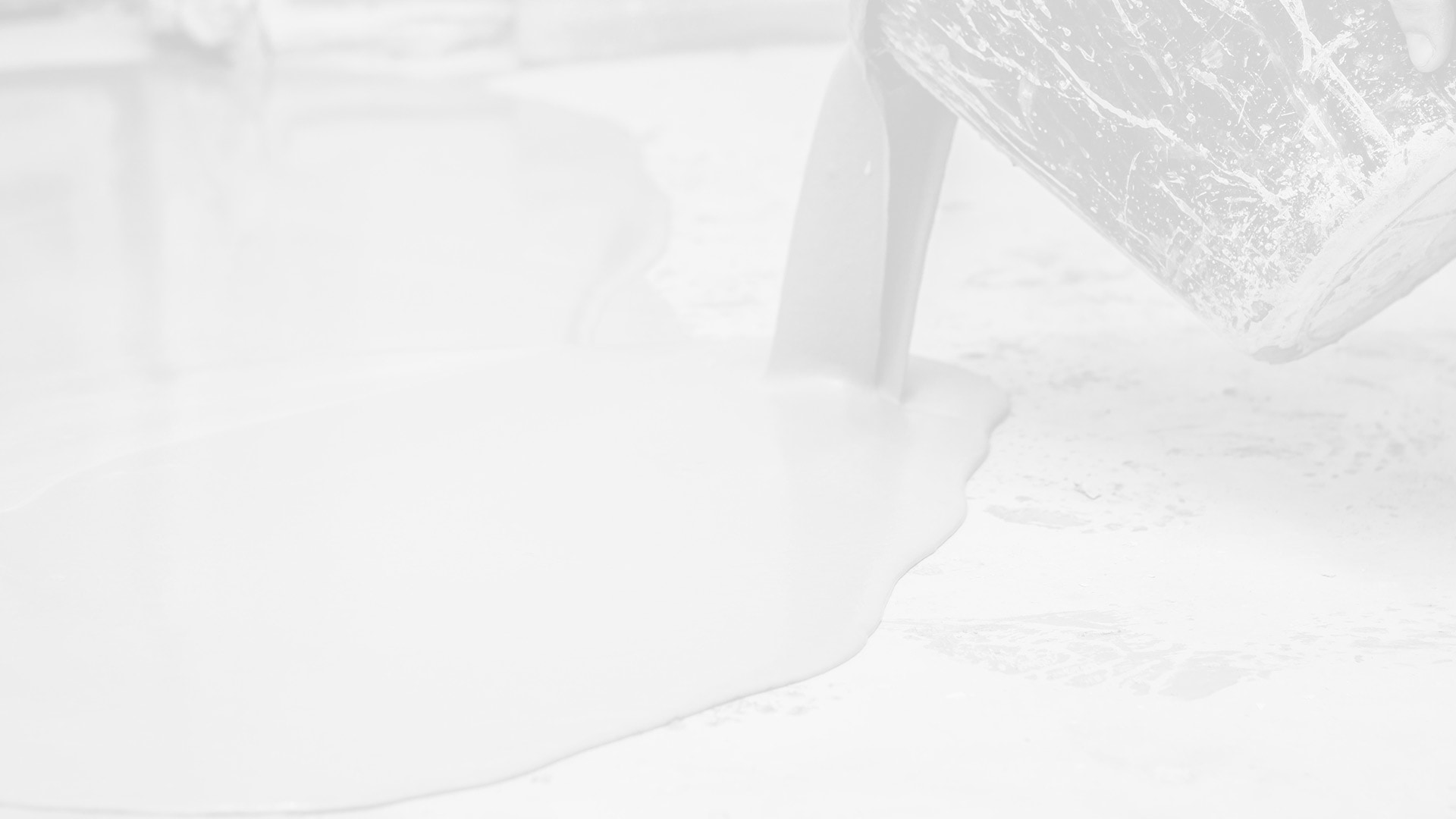 Call your Bloomfield concrete coating experts today!