Professional Concrete Coatings Service By Experts In Wethersfield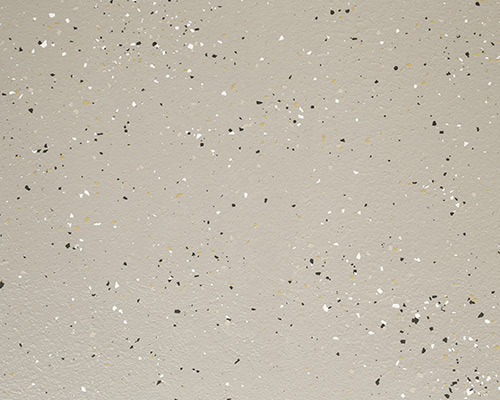 Are you ready to give your Wethersfield residential or commercial floor a makeover? Concrete coatings from 5 Star Concrete Coatings LLC are a wonderful alternative to any dirty, damaged concrete look your floors are sporting now. You can get high-quality flake, solid color, quartz, or clear concrete coating solutions for your home or business from our installation experts. We're excited to take on jobs of any size in the area, including industrial warehouses and manufacturing plants. We also design and install custom color combos to give you a unique look that makes a bold statement. No matter the service we provide you with, you'll get nothing but the most durable products and expert installation from our Wethersfield concrete coatings specialists.
Commercial Floor Coatings That Last For Businesses In Wethersfield
Do you need highly durable as well as attractive concrete coatings for your gym, locker room, or warehouse in Wethersfield? You'll get the best service and products from 5 Star Concrete Coatings LLC. We use innovative Floor Shield coatings to get you the best flooring surfaces for your business that are easy to clean, slip-resistant, and customizable. We provide you with an expert installation that is done correctly to ensure the longest lasting and most beautiful results.
We've installed a lot of concrete coatings in our 20 years of experience in this field. Our team knows how to apply our floor coatings with precision and attention to detail so you get exactly what you want from your Floor Shield system. When you choose us, you'll have a safe new commercial floor to enhance the style of your building as well as provide years of value to your business. Give our Wethersfield specialists a call today and let's talk about your next concrete coatings project in detail.
Wethersfield's Top Choice For Durable Garage Flooring
Dirty, chemically stained floors can really bring down the vibe in your garage, especially if you're trying to hang out with friends or work on your next big car project. Let us be the ones to completely transform your garage flooring with our expert concrete coatings. Whether you use your garage as a mechanic shop, hobby shop, laundry area, or storage space, our garage floor coating system will provide long-lasting protection and beauty for the concrete. Our industrial-grade Floor Shield products will resist oil stains from your vehicles, impacts from dropped tools or sharp objects, yellowing and fading that's typical with inferior products, and will last for years to come.
There are currently no reviews or testimonials; check back soon!
Latest articles & news
Top 3 Garage Flooring Options For Your Man Cave

While there are plenty of things you can do in Avon, there's nothing like having a place to do your own thing than in your own man cave. If you've been thinking about getting rid of the junk in your garage to turn it into a […]

How To Take Care Of Commercial Concrete Coatings

While the commercial concrete coatings you can get from pros like 5 Star Concrete Coatings LLC are super tough, they still need to be cleaned and maintained. You've invested in your Floor Shield flooring already, whether you inherited it after buying the building or you paid […]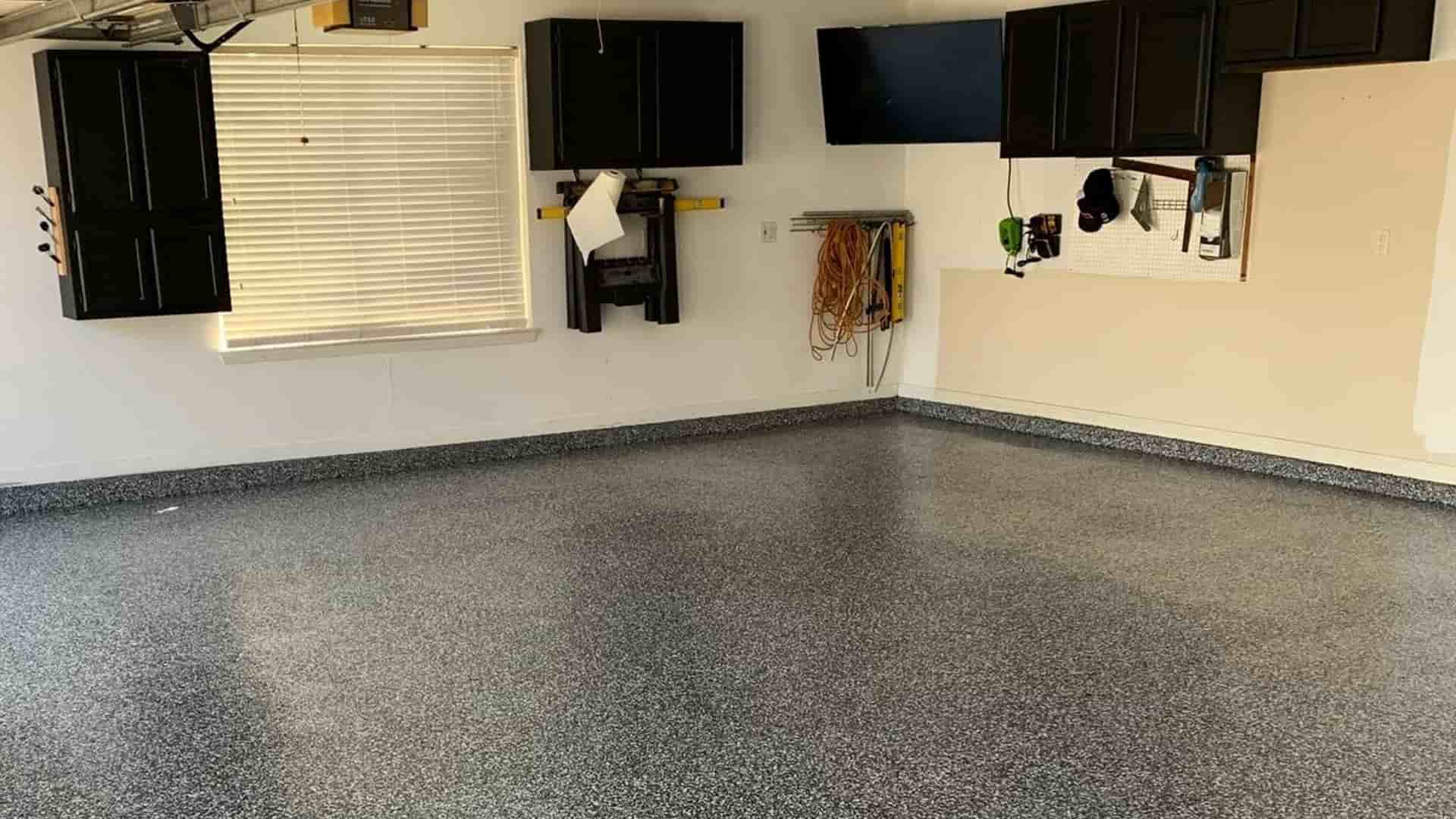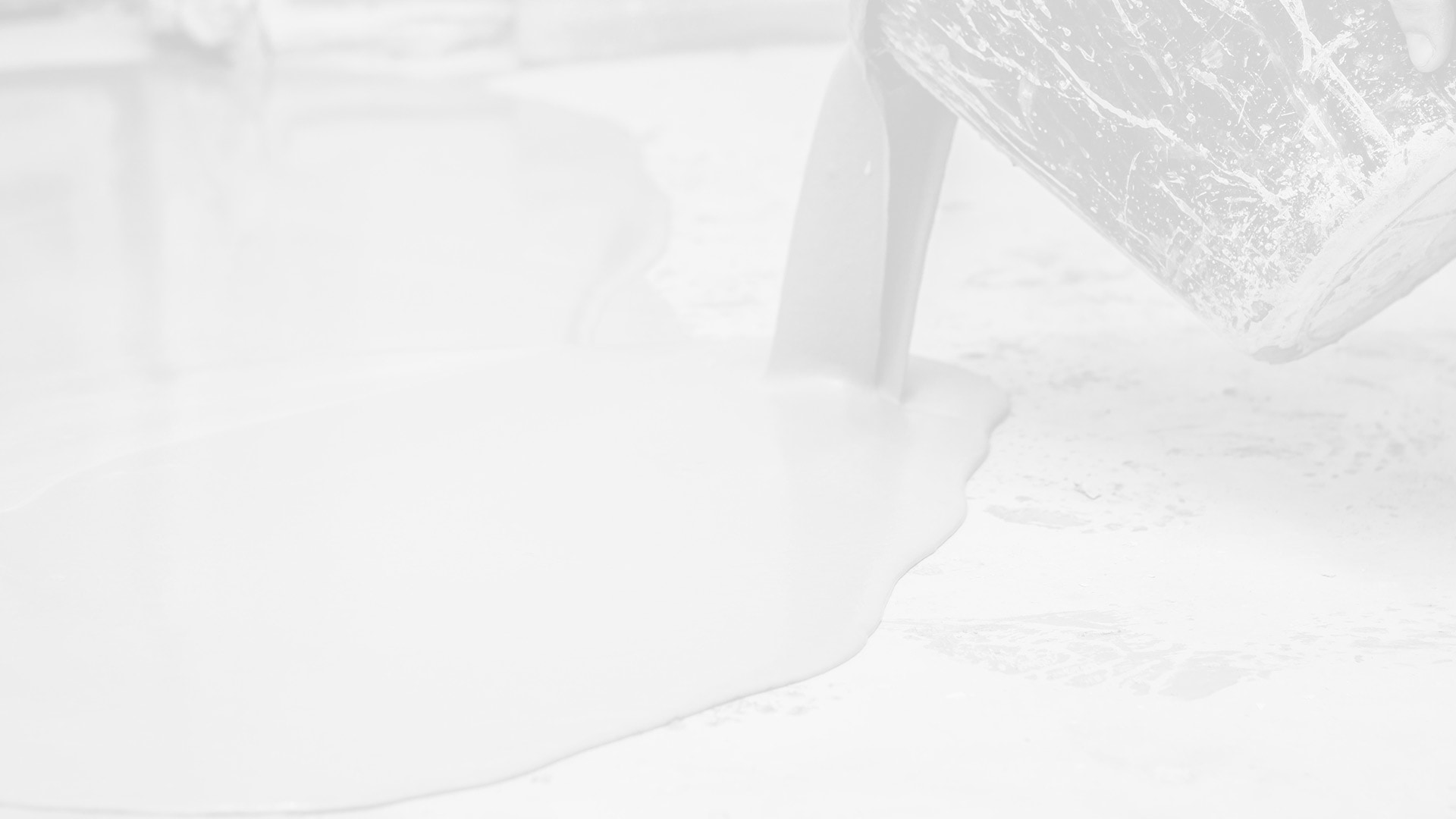 Call your Bloomfield concrete coating experts today!