West Hartford's Go-To Concrete Coatings Specialist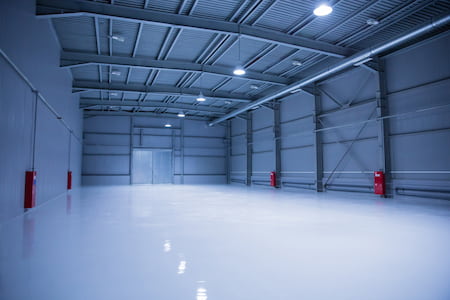 When you're on the hunt for a concrete coatings company in West Hartford, you want to be sure they have plenty of industry experience. The specialist working on your home or business should know exactly how to install the products in the right way and should only use the highest quality products possible to ensure you get long-term durability and style.
5 Star Concrete Coatings LLC is the local Floor Shield installation expert to choose when you want superior service. We have been providing residential and commercial services in the West Hartford area for years now, having completed countless projects of all sizes. We don't subcontract our work out, we handle it all ourselves so we can provide our customers with consistent quality service. If you'd like a free estimate and consultation for your next West Hartford concrete coatings project, contact us today! We can set up an appointment at your location that's convenient for you.
Garage Flooring West Hartford
Are you ready to have a maintenance-free garage flooring system installed in your West Hartford home? 5 Star Concrete Coatings LLC is the company that is proud to provide top-quality garage flooring finishes that can last years longer than traditional epoxy flooring systems. We use high-quality polyaspartic coatings that offer a durable, nearly maintenance-free surface that can handle the weight of all kinds of vehicles including your heavy machinery, vehicles, and service trucks.
Our garage flooring specialists provide you with top-quality installation services every time. We have over two decades of industry experience, so we know what we're doing when preparing the products and making sure you get the most durable and long-lasting garage flooring. Our Floor Shield products also come in a variety of colors, styles, and finishes to match your unique personality and vision. Let's talk about some of the different options we can offer you today.
West Hartford Floor Coatings
Professional floor coating services from our expert installers are a great way to revamp the floors in business. Did you know that many of the commercial floors you see at shopping malls and in grand foyers at hotels are fortified with the polyaspartic coatings we provide? They are! Our professionals have installed many of these flooring systems around West Hartford and can help you with your project, too.
We use the same durable Floor Shield systems that are made to provide your home with stunning beauty for decades to come. Whether you want to stick to great-looking garage floors or want concrete coatings for every room in your home, we are the go-to professionals who can give you top-quality service today.
There are currently no reviews or testimonials; check back soon!
Latest articles & news
Top 3 Garage Flooring Options For Your Man Cave

While there are plenty of things you can do in Avon, there's nothing like having a place to do your own thing than in your own man cave. If you've been thinking about getting rid of the junk in your garage to turn it into a […]

How To Take Care Of Commercial Concrete Coatings

While the commercial concrete coatings you can get from pros like 5 Star Concrete Coatings LLC are super tough, they still need to be cleaned and maintained. You've invested in your Floor Shield flooring already, whether you inherited it after buying the building or you paid […]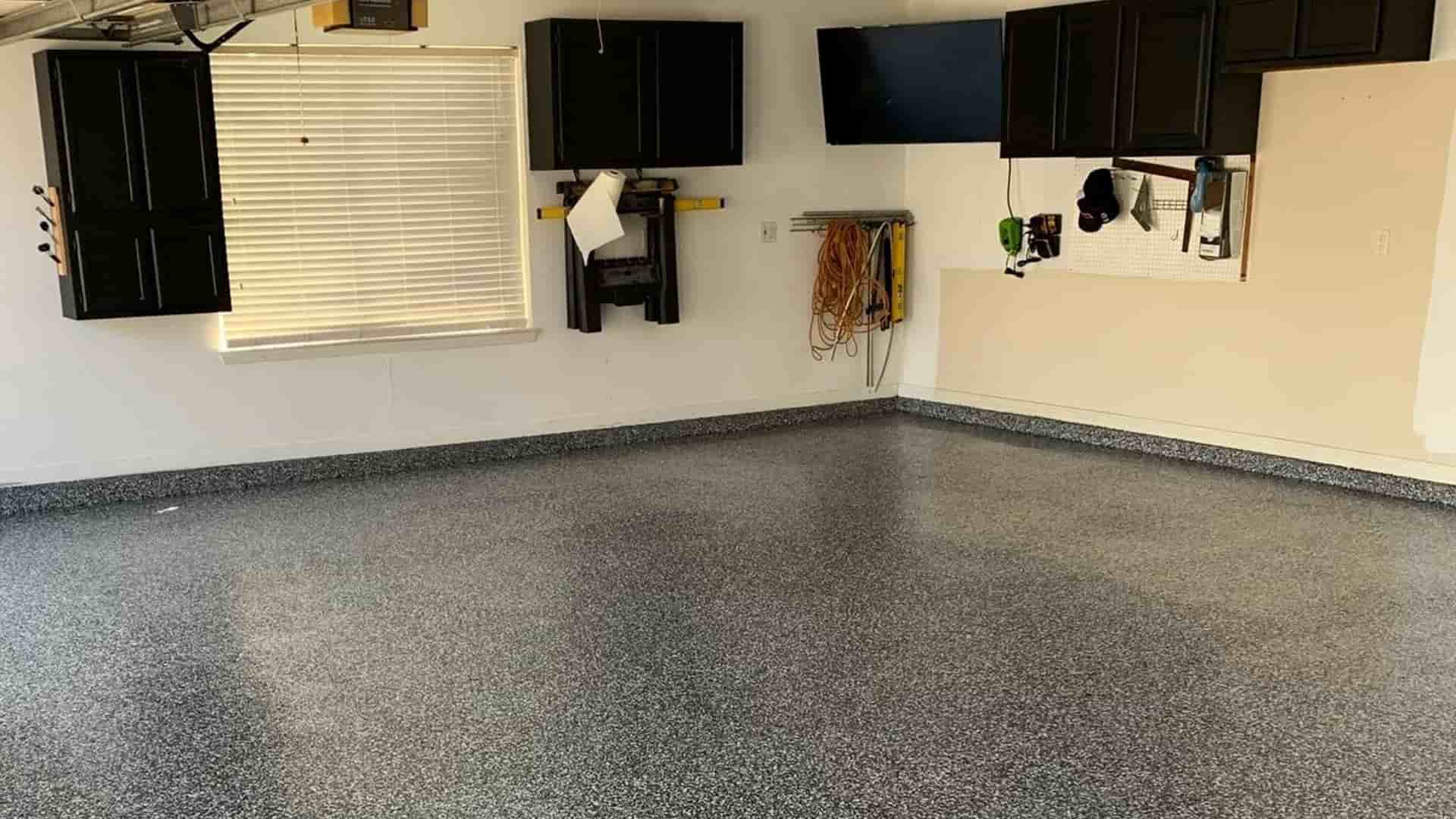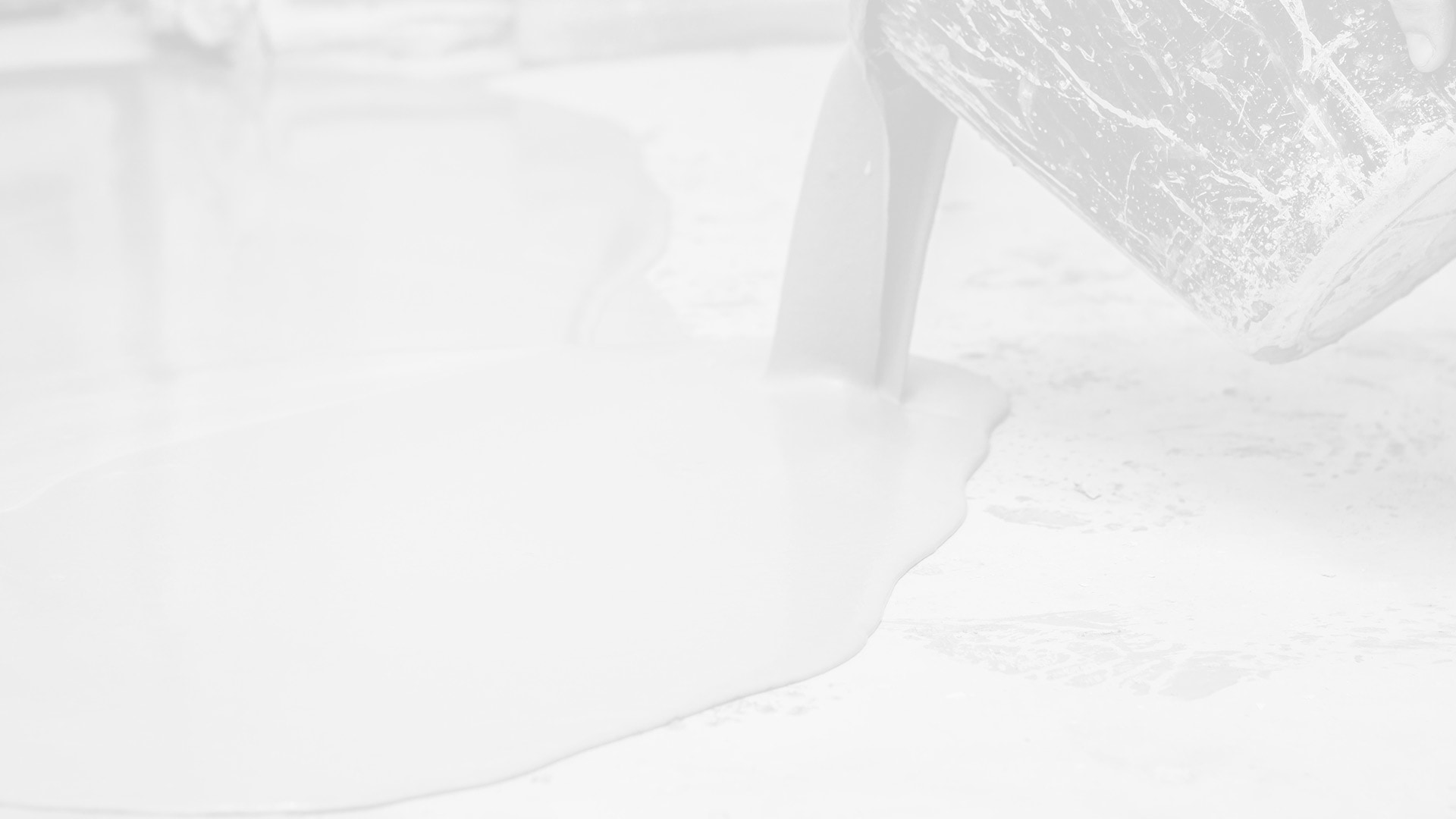 Call your Bloomfield concrete coating experts today!