Top-Notch Quality Concrete Coatings In Avon, CT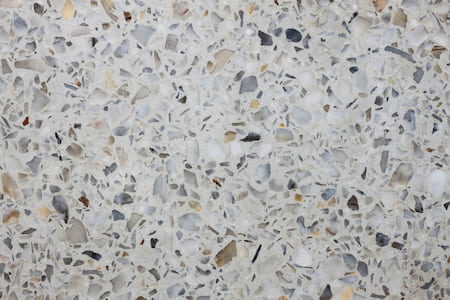 5 Star Concrete Coatings LLC is Avon's premier concrete coating company. Our polyaspartic concrete coatings installation services are available to local businesses and homeowners alike. We use the highest quality concrete coatings, stains, and sealants that can last for decades to come. We've done so many projects in the Avon area already and our professionals are ready and willing to take on jobs of any size. Instead of contracting out the work and risking the quality of service we provide, we handle every job ourselves. Our team of professionals has over twenty years of experience restoring and revitalizing all kinds of flooring around homes and businesses. We are ready to complete your project on time and according to your budget goals.
Your residential or commercial flooring will have a durable concrete coating surface that's slip-resistant, abrasion-resistant, waterproof, and impact-resistant. Not to mention, they look beautiful, too! To get started with your next concrete coatings project in Avon or to learn more about the Floor Shield products we offer, give us a call!
Avon's Top-Rated Coatings For Garage Flooring
Garages across Avon are used for multiple things, from parking cars to storing old furniture and everything in between. If your garage has its original flooring, it might be dull, dirty, and unattractive, especially if it's old. If you've thought about replacing your garage flooring, stop right there! You don't have to replace your garage flooring when concrete coatings from 5 Star Concrete Coatings LLC are here. Our professional team can completely transform your garage floors in less than a day with our polyaspartic coatings. With a wide array of colors, styles, and finishes, and durability that beats traditional epoxy flooring, Floor Shield concrete coatings are sure to keep your garage flooring in great shape and looking good for as long as you own your home.
Floor Coatings You'll Love In Avon
Our Avon floor coating specialists can give nearly any room in your home a whole new look at a great price. We can provide you with a beautiful metallic marble effect, stone effect, solid color with sealant, or a granite flake system that looks incredible. Additionally, we offer custom floor graphics and logos to give your floors that wow factor or to match your style and color palette. You'll be surprised at what we can do to give your floors a stunning new look that lasts, along with resistance to slips and falls as well as scuffs and abrasions.
There are currently no reviews or testimonials; check back soon!
Latest articles & news
Top 3 Garage Flooring Options For Your Man Cave

While there are plenty of things you can do in Avon, there's nothing like having a place to do your own thing than in your own man cave. If you've been thinking about getting rid of the junk in your garage to turn it into a […]

How To Take Care Of Commercial Concrete Coatings

While the commercial concrete coatings you can get from pros like 5 Star Concrete Coatings LLC are super tough, they still need to be cleaned and maintained. You've invested in your Floor Shield flooring already, whether you inherited it after buying the building or you paid […]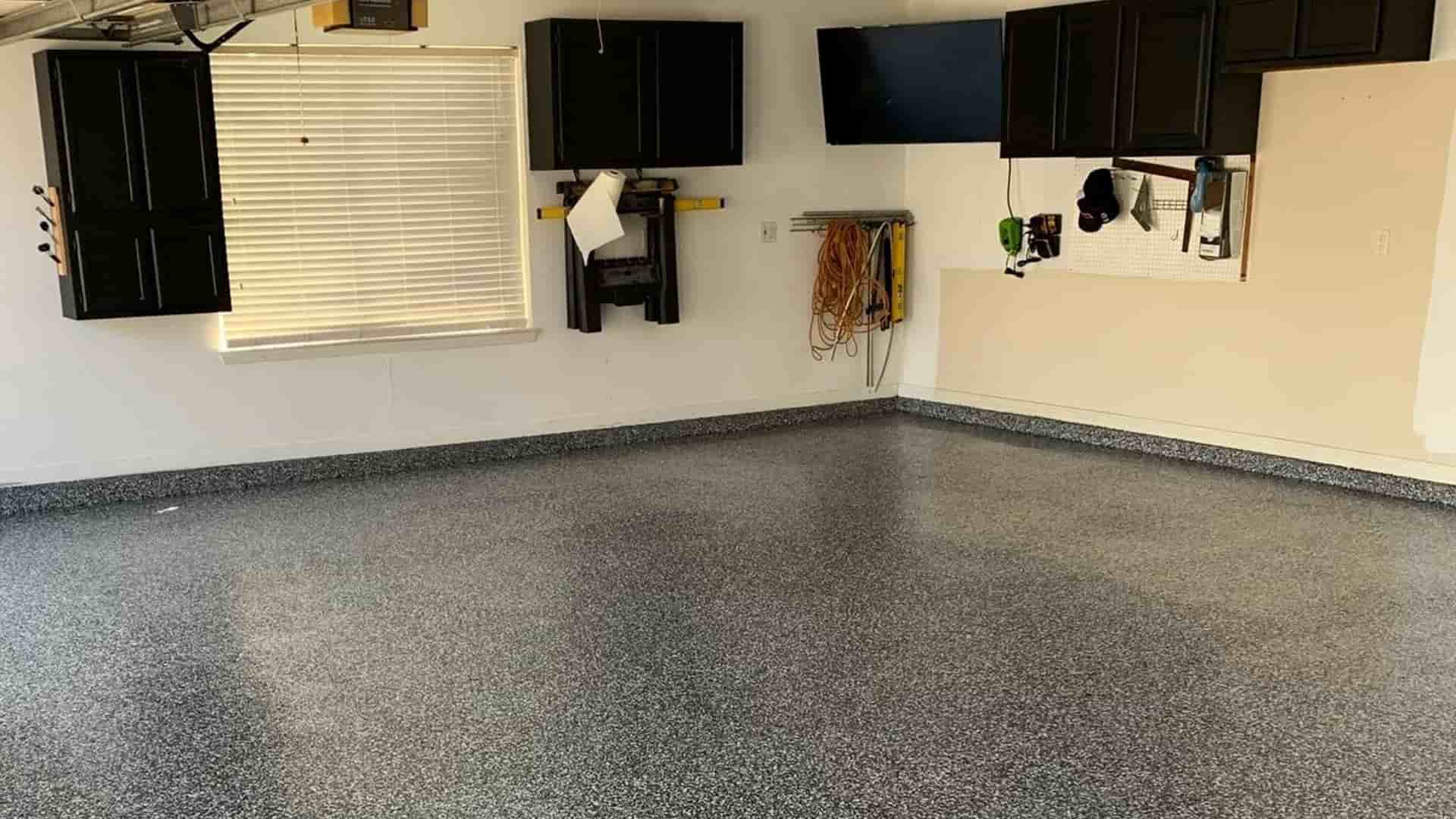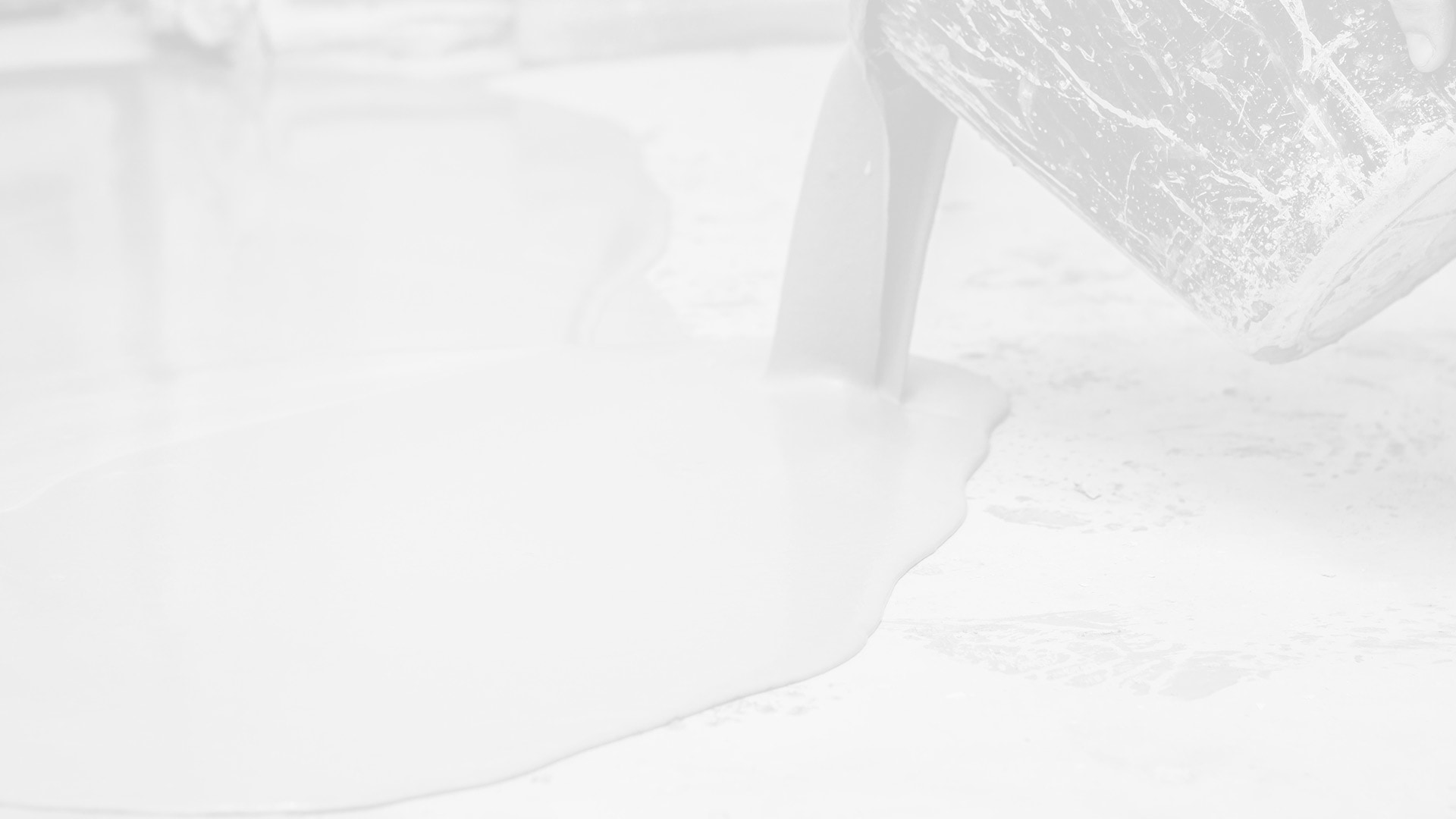 Call your Bloomfield concrete coating experts today!